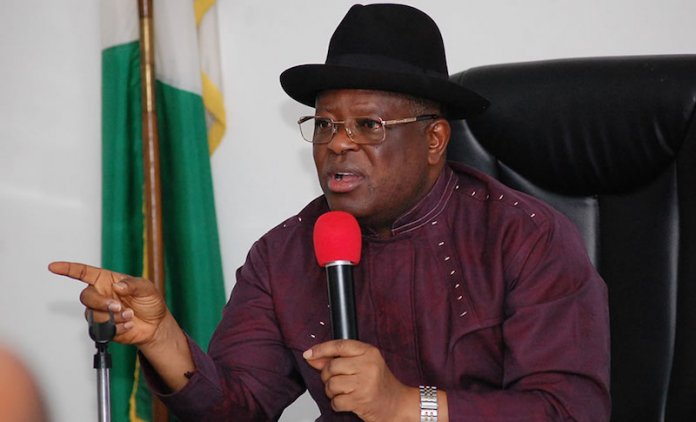 The National Council for Democratic Development ( NCDD) has commended Ebonyi State Governor, Chief David Umahi for the developmental strides in the state and the wisdom to carry all stakeholders in the state along.
According to a statement by NCDD signed by its Executive Director, Prince Onu Nweze, the wisdom to hold a banquet with Ebonyi People resident in Abuja had afforded them the opportunity to have first-hand information by interacting directly and interfacing with him on his programmes and stewardship. "NCDD notes that the performance score card made by Governor Umahi at the event was a conscious demonstration that clearly outlined his administration goals and huge achievements for the last six years and half.
"As an advocate of Democratic values where citizens are partakers of governance, NCDD appreciates Governor Umahi for bringing to the Ebonyi People, opportunity to know and be partakers of his administration.
"NCDD identifies with Umahi call for Peace and unity among Ebonyi Political stakeholders, irrespective of Party affiliation as Umahi had used the platform too, to talk about Peace and unity, NCDD appreciates such call.
"Every state thrives well, where there is Investment. NCDD is happy with the investment climate and ecosystem Umahi has developed for the state and urged Ebonyi People and Nigerians to partake by investing in Ebonyi economic opportunities," the statement said.