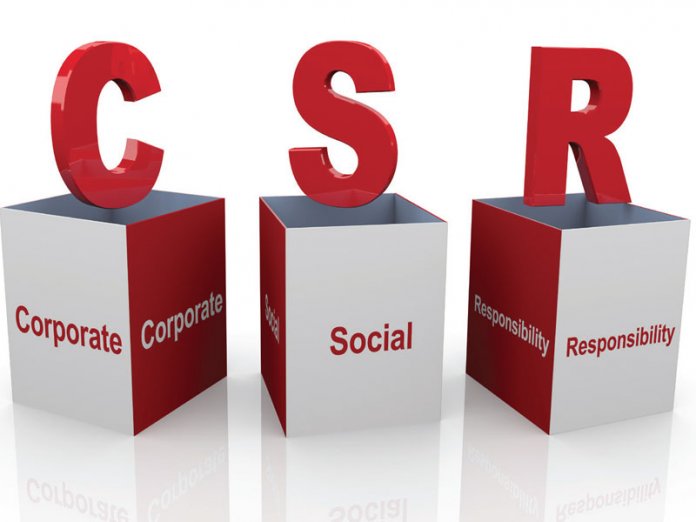 Emmanuel Addeh in Abuja
The Congressional Research Service (CRS), a non-partisan group providing legislative research and analysis for the United States Congress, has stated that Nigeria's failure to diversify the economy from oil remains one of the biggest impediments to its development.
In its latest research paper titled: 'Nigeria: Current Issues and US Policy', which was authored for the American lawmakers by an Analyst in African Affairs, Tomas Husted, and Specialist in African Affairs, Lauren Blanchard, the CRS noted that the Nigerian economy is expected to slide into a 'deep recession' with implications for Nigerians' livelihoods.
The document prepared by persons, which America believes have in-depth knowledge of happenings in Africa and Nigeria, is to help the country's lawmakers to take 'informed' decisions on key issues in the country.
"With massive oil reserves, extensive potential in the agriculture and service sectors, and a youthful, rapidly growing population, Nigeria is equipped to emerge as a global economic powerhouse.
"Yet corruption, infrastructure gaps, insecurity and a failure to diversify the economy away from petroleum production have constrained economic growth and development. "The economy is poised to enter a deep recession in 2020-its second contraction in five years-amid a global oil price collapse and disruptions linked to the coronavirus pandemic.
"The International Monetary Fund (IMF) projects Nigeria's gross domestic product (GDP) to decline by 5.4 per cent in 2020, with severe implications for economic livelihoods and government finances.
"Nigeria already ranks among the world's least developed countries across a range of indicators, and according to some estimates, Nigeria is home to the world's largest population living in extreme poverty," the document reported.
On America's engagement in Nigeria, the report described the relations between both countries as extensive by regional standards, encompassing a US-Nigeria Bi-national Commission and other bilateral engagements.
It also noted that both countries have significant commercial linkages, and considerable people-to-people ties.
The report mentioned that though the country has expressed particular concern with alleged military abuses against civilians, along with deteriorating press and religious freedoms, the State Department and US Agency for International Development (USAID) allocated over $450 million in FY2020 bilateral foreign assistance.
These programmes, the document stated, focus on health, good governance, agricultural development, law enforcement and justice sector strengthening.
"This does not include substantial emergency assistance provided in response to the humanitarian crisis in the Northeast or funds administered by other US federal departments, such as the Departments of Defence, Justice, Health and Human Services, and Homeland Security," it said.
On the country's response to the COVID-19 pandemic, the group stated that Nigeria has lagged behind some other African countries in testing for the virus.
"As of September 17, 2020, Nigerian authorities had tested roughly 480,000 samples as compared to nearly 4.0 million tests conducted in fellow economic powerhouse South Africa, which has a population one-quarter the size of Nigeria's.
"Low testing rates have raised fears that Nigeria's official caseload may considerably understate the extent of the pandemic," the report stressed.
According to the research group, the Nigerian authorities have requested roughly $7 billion from the IMF, World Bank, and other multilateral lenders to help counter the virus and cushion its economic impacts.
The CRS said: "As of August 2020, the IMF had provided $3.4 billion in emergency financing for Nigeria. As of August 21, the State Department had announced roughly $42 million in US health and humanitarian assistance for Nigeria, separate from US support provided through multilateral institutions."
The report further stated that perceived violations of arrangements that ensure fairness have led to conflicts, and highlighted that several high profile corruption cases had stalled in "Nigeria's slow-moving court system, and the country's top anti-corruption official has himself come under investigation for alleged graft."
It stated that there were accusations that the President Muhammadu Buhari administration was targeting anti-corruption inquiries to sideline political opponents, even as his cabinet includes several ministers previously implicated in corrupt practices.