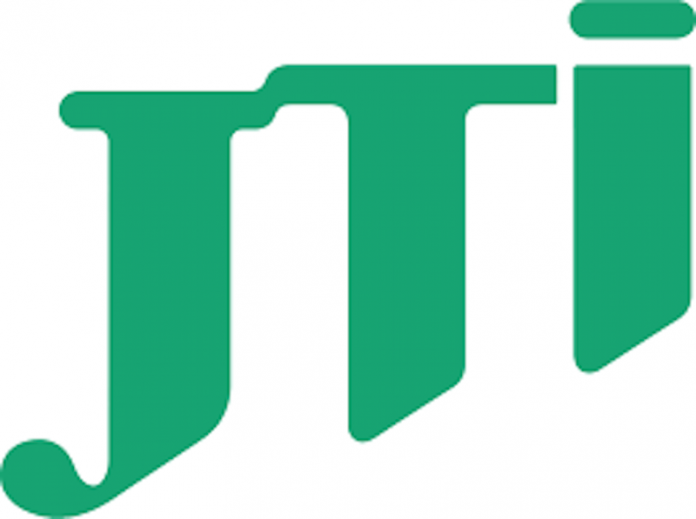 Ugo Aliogo
The Senior Vice President, Corporate Affair and Communication, Japan Tobacco International (JTI), Suzanne Weiss, has revealed plan by the company to reduce greenhouse gas emission by 35 per cent between 2015 and 2030.
She also stated that the company has commitment to reach net zero emission from its operations, and the key message is that it is time to build for the future and invest in long term environmental projects.
Weiss, who disclosed this recently during a webinar with the theme: 'Building a More Sustainable Future: The Pandemic as a Catalyst for Progress,' said like all companies, JTI aims to improve its impacts on the environment, and consider a long list of investment projects.
She noted that the company would examine its return on investments, and determine which project to be funded and not to be.
"I think it is time to look at projects that has long term sustainability for the company and environment, this initiative is really informed by our consumers and employees who are driven by the sustainability agenda.
"I think companies even in crisis involve those long term trends and demands from consumers and employees at their absolute peril," she said.
Weiss hinted that despite the global crisis, the company has stayed through to its principles and continues to strive, noting that from industry perspective, there are real conflict between economic recovery and sustainable goals.
In his remarks, Team Leader for Green Finance and Investment in the Environment Directorate, OECD, Robert Youngman, said as part of the company's work on green finance and investment, Finance ministers have been the key target, because they are essential economic decision makers for future planning.
He asserted that a report presented to them by a group of experts including the OECD, placed special focus on renewable energy, energy efficiency and green buildings, "all of these areas offer a lot of benefits in terms of number of jobs and the multiplier factor for the economy."
Continuing, Weiss affirmed: "The company has many projects that would drive environmental impact especially its factory in the Philippines, where we have installed the solar driven power roofs or self-consumption solar system which is the largest of those systems in Asia.
"In terms of JTI, we have always really had a long terms approach that place us in good stead. At the heart of our company, are four stakeholder models. We try to ensure that we deliver for our stakeholder groups, such as employees, and consumer shareholders and the society. This model is embedded in our business and it has stood us in good stead."
According to Youngman, "So in the European Union (EU) as part of their 750 billion Euro plan, we saw a plan to increase hydrogen production in six fold by 2024 and a major emphasis on recovery.
"It is the same for France, where the recovery plan is 100 billion, but 30 billion to speed up greening of the economy through energy performance renovations in buildings, green infrastructure and mobility, reducing carbon intensity of processes in manufacturing and new technologies such as hydrogen. We know from the last financial crisis that green stimulus measures do create income and jobs."