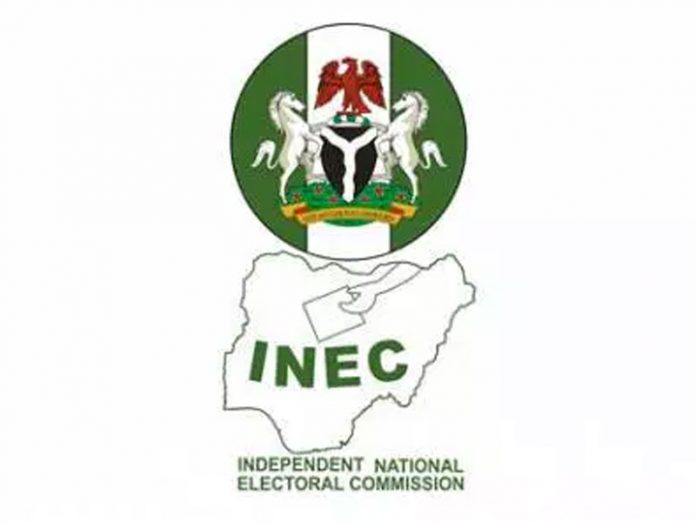 * Orhionmwon, Ovia South West results being awaited
Peoples Democratic Party candidate in Edo State governorship election, Mr. Godwin Obaseki, has maintained his lead in 11 local government areas while his main challenger, Pastor Osagie Ize-Iyamu of the All Progressives Congress, has won in five local government areas.
The Independent National Electoral Commission (INEC) has so far announced collated results in 16 of the 18 local government areas of the state.
Governor Obaseki is leading the other 13 contestants from the votes collated so far and has won in 11 of the 16 local government areas, polling 281,751votes. Ize-Iyamu has won in five local government areas, scoring 202,525 votes. Obaseki is currently leading his main challenger, Ize-Iyamu, with 79,226 votes.
Obaseki won in Egor, Esan Central, Esan North East, Esan South East, Esan West, Ikpoba-Okha, Oredo, Ovia North East, Owan West, Uhunmwonde and Igueben LGAs
Ize-Iyamu won in Akoko-Edo, Etsako Central, Etsako East, Etsako West and Owan East LGAs. The results of Orhionmwon and Ovia South West are being awaited for collation. INEC is currently on a 2-hour break.