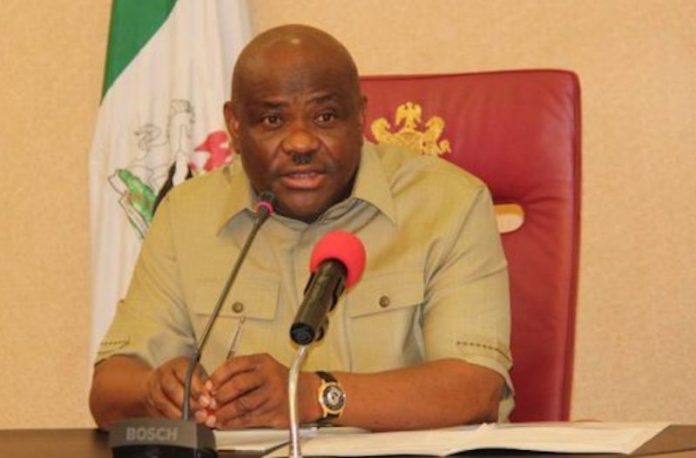 By Ernest Chinwo
The Governor of Rivers State, Mr. Nyesom Wike, has redeemed his pledge of N30 million being a bounty placed on the arrest of a notorious criminal and kidnapper, Honesty Digbara, popularly known as Bobisky.
The State Commissioner for Police, Mr. Joseph Mukan, disclosed this to journalists yesterday during a briefing at the state command.
Mukan described Wike as a promise keeper and assured that the command under his watch will continue to do its best to ensure the State is crime-free.
"I am glad to inform you that today (Thursday) His Excellency redeemed that pledge he placed a bounty on Boboski.
"He released the sum of N30million as he promised to the command to get it across to the informants who assisted the police in the arrest of Boboski.
"He (Wike) equally appreciates everybody, including the media who have been so helpful with vital information and other members of society.
"I will like to appreciate him sincerely on behalf of the Inspector General of Police (IGP) for fulfilling his promise," he stated.
He, however, said it was not the bounty placed on Boboski that made the police to pursue the criminal and got him eventually but that he had assured people of the state that he will fight crime to a standstill when he assumed as the new police boss.
He assured the people of Ogoni and other parts of the state that the command will continue to do its best, saying the promise kept by the governor was a morale booster.