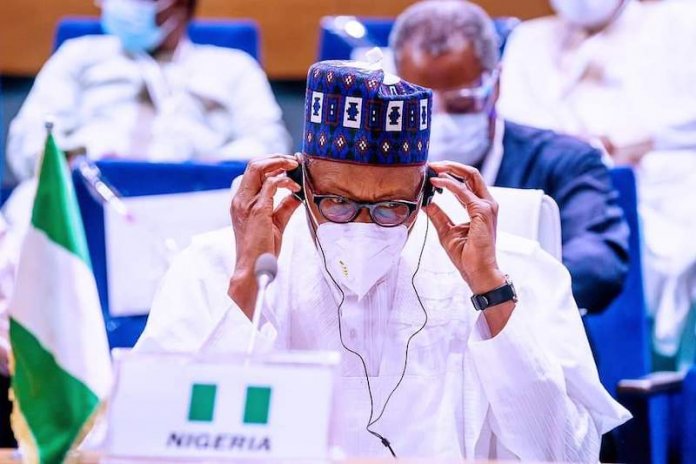 The Economic Community of West African States (ECOWAS) has postponed the launch of its planned single currency, Eco, following concern raised by President Muhammadu Buhari.
The body agreed to maintain a gradual approach for the launching of the currency.
ECOWAS explained that a new date for the launch would be announced later.
This was contained in a communique issued yesterday at the end of the 57th Summit of the Heads of State and Government of ECOWAS.
The body said the postponement was done in order to consolidate the achievements.
Consequently, a new roadmap for the single currency programme would be developed.
The communique read, "member states are to be exempted from compliance with the convergence criteria in 2020, while also developing a new macroeconomic convergence and stability pact among the ECOWAS member states."
President Buhari had on Monday cautioned that the ambition for the regional currency could be in serious jeopardy unless member states complied with agreed processes of reaching the collective goal.
He also expressed concern over the decision of francophone countries that form the West African Economic and Monetary Union to replace the CFA Franc with Eco ahead of the rest of member states.
Speaking at a virtual extraordinary meeting of the Authority of Heads of State and Government of the West African Monetary Zone, Buhari noted that ECOWAS was at a crossroads over the issue.