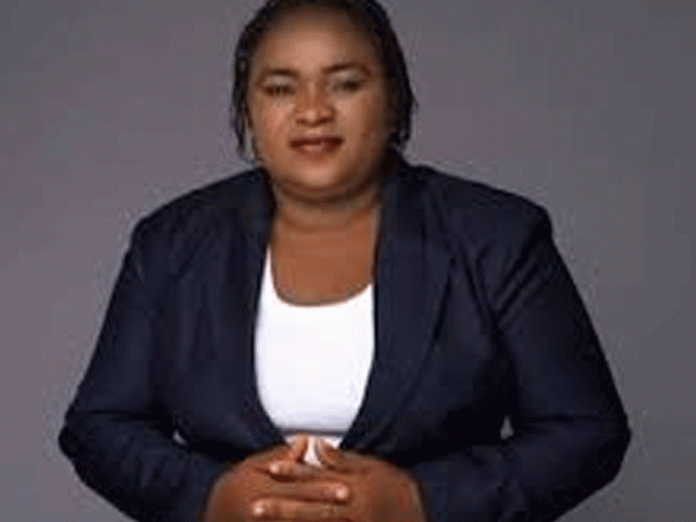 By Raheem Akingbolu
Members of the Executive of the Nigerian Bar Association, Ikere-Ekiti Branch, have paid an advocacy visit to the Ogoga of Ikere-Ekiti, His Majesty, Oba Samuel Adejimi Adu-Alagbado, in his palace.
According to a statement signed by the Association's Publicity Secretary, Tolulope Olowoyo, the delegation was led by the Branch Chairperson, Kikelomo Owolabi, who introduced the members of the Association's new executives to the monarch.
Speaking on behalf of the delegation, Owolabi briefed the monarch of the NBA Ikere Branch's work-plan for the year. The plan, she said, is centred around raising public awareness on issues relating to Sexual and Gender-Based Violence, Drug Abuse, and Human Trafficking, which have reached an alarming rate within our communities.
Owolabi stated that the public awareness and sensitisation will not only be held in Ikere Ekiti, the advocacy will reach all the six local government areas of the Ekiti South Senatorial District, within the purview of the NBA Ikere-Ekiti Branch.
Also Speaking, Secretary to the Branch, Ibironke Odetola, stated that; "The aim of the public awareness within the senatorial district, is to educate the citizenry on all issues relating to Sexual and Gender-Based Violence, the provisions of the laws, the rights of victims, and how to stem these heinous crimes. She noted that there is a need to educate the younger generation about the effect of drug abuse, and to admonish parents to stop encouraging human trafficking in all forms".
Odetola further stated that, to enhance the effectiveness of the campaign, the Association seeks the full support of the Ogoga-In-Council, being the custodian of culture and father of the community.
The Monarch, in his response, thanked the Branch for the visit, their innovative ideas, and assured the Branch of the Palace's support in achieving their goals. He also enjoined all sons and daughters of Ikere-Ekiti to support the Branch in all its programmes, to ensure a better society for all.
On the entourage of the Chairperson were the Temitope Kolawole; Vice Chairman, Ibironke Odetola; Secretary, Hon. Sunday Asana; Legal Adviser, and Tolulope Olowoyo; Publicity Secretary.