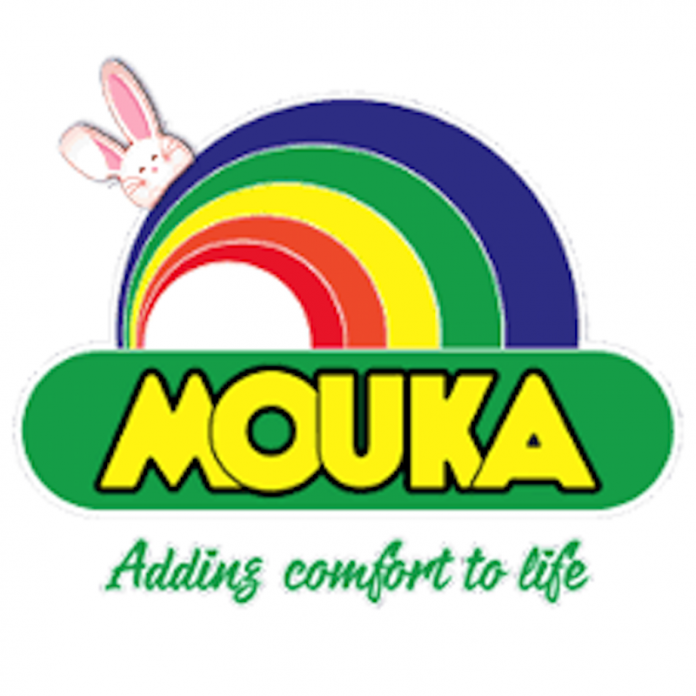 By Omolabake Fasogbon
Indigenous mattresses and bedding manufacturer, Mouka has said it budgeted not less than N75 million for product research.
Chief Executive Officer of Mouka, Raymond Murphy, disclosed this during a media engagement that held virtually.
Murphy stated that the company has always directed its innovations towards the demands of the market.
He added that the attitude has enabled the company to retain its leadership position in a highly competitive industry.
The CEO also restated the company's commitment to quality and vowed never to compromise quality for whatever reason.
"Mouka, in its giant stride, would keep on innovating and renovating its product portfolio to keep it exciting and appealing to consumers.
"In addition, the company will continue to give its teeming consumers more value for money by deploying value-added promotions and producing durable products.
"To this end, we have invested a great deal in state-of-the-art laboratories to ensure production of quality mattresses and other bedding products," said Murphy.
He also extended appreciation to frontline workers and different state governments for their heroic acts during COVID-19 pandemic.
He said the company would continue to support government's efforts in defeating COVID-19.
It will be recalled that the company recently donated over 1,000 mattresses to Lagos, Ogun and Oyo states to support in the fight against the novel virus.