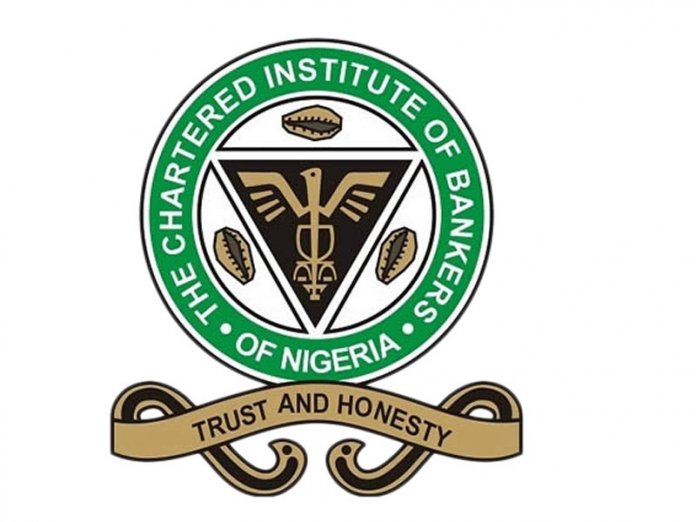 Nume Ekeghe
President Muhammadu Buhari and his Ghanaian counterpart, President Nana Akufo-Addo and an array of other dignitaries are expected to attend the Chartered Institute of Bankers of Nigeria (CIBN) annual conference.
The event which is in collaboration with Central Bank of Nigeria (CBN), would be the 13th Annual Bankers Conference and is billed to hold simultaneously in Abuja, Lagos and virtually on September 15 and 16, 2020.
The conference with the theme: "Facilitating a Sustainable Future: The Role of Banking and Finance," will bring together prominent bankers; major economic players; captains of industries; regulators; policy makers; members of the academic community and other stakeholders in the banking and finance industry.
Addressing a media conference in Lagos on Wednesday, the President and Chairman of Council of the CIBN, Mr. Bayo Olugbemi, said the institute for the first time would adopt a hybrid approach to the conference which will take place simultaneously, at the Transcorp Hilton Hotel, Abuja and the Bankers' House, Adeola Hopewell Street, Lagos and through Zoom teleconferencing.
He said: "In line with the theme, participants will evaluate the role of the banking and finance industry in engendering an inclusive sustainable growth as well as offering a direction on how to reposition the industry for relevance in the new world order, by leveraging on digitalisation to boost Nigeria's economy."
Also speaking at the event, the Chairman of the Consultative Committee for organising the conference and MD/CEO Ecobank, Mr. Patrick Akinwutan said: "The annual forum will be used to brainstorm on strategic issues that are critical to building a sound and sustainable financial ecosystem and economy, with resolutions made available to all the relevant stakeholders and policy makers to enable them re-appraise and align their operations and strategies in line with global best practice."
The conference is expected to have 2,500 participants across the globe, with the Governor of CBN, Mr. Godwin Emefiele, as chief host and President, CIBN, Mr. Bayo Olugbemi as host.
Other dignitaries expected to at the conference include Senator Ahmad Lawan, Senate President; Femi Gbajabiamila, Speaker, House of Representative; Mr. Babajide Sanwo-Olu, Governor of Lagos State; Mrs. Zainab Ahmed, Minister of Finance; among others.