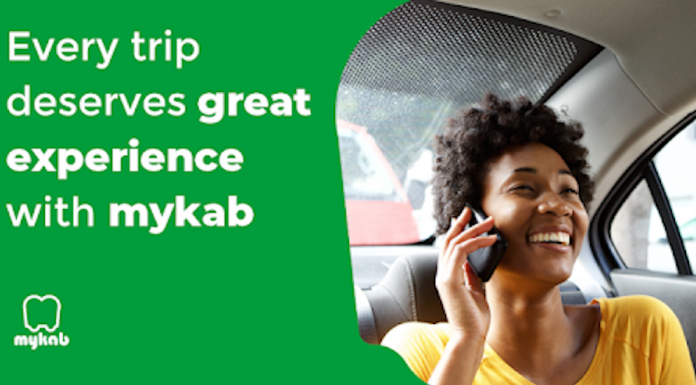 A car-hire service company, MyKab, that will provide solution to the myriads of challenges riders face has debuted in Lagos.
In a statement by MyKab's Business Development Manager, Busola Agboola, the firm will provide solution to the myriads of problems riders' face daily each time they hail a cab.
According to her, the company is registered with the Corporate Affairs Commission (CAC), adding that it also has a working relationship with the regulatory bodies and agents to avoid unnecessary time wastage on the road by government agencies.
She stated that the company, which basically provides an e-hailing car hire service, has a trackable policy where riders can track their locations and share same with family and friends, wherever and whenever.
The statement quoted Agboola as saying that the service "was created to plug the disconnect between drivers, riders and the e-hailing company. These disconnects have mostly led to a massive distrust between the major players in the industry.
"So, we are building a company that is Nigerian, safety-focused, driver inclusive and that brings comfort and safety to the riders."
She said that the app company is focused on five main values which include security, compliance, partnership, customer service and value for money.
"The company is creating infrastructure to ensure that these drivers are being treated as they deserve, 'partners', thereby ending the mistreatment that has plagued the e-hailing sector overtime.
"MyKab has put in place several packages of benefits (car insurances, HMOs among others) to ensure that drivers are compensated and catered for.
"We understand and appreciate the fact that drivers are stakeholders, without them, the e-hailing sector is nothing but a fleet of cars. Thus, their mental, physical, financial and overall wellbeing are paramount to the ride-hailing ecosystem," Agboola said.