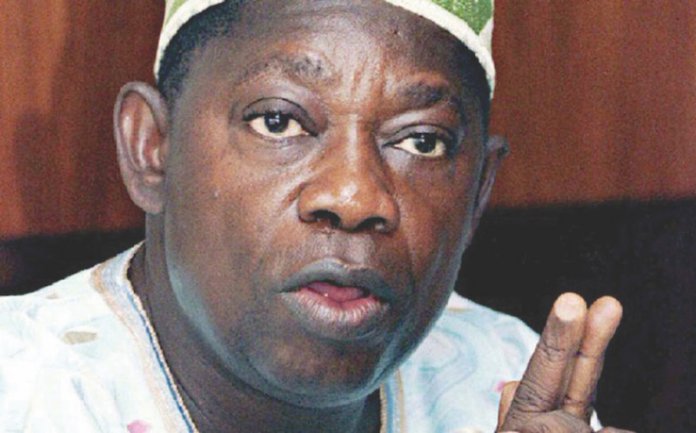 The house of late Chief Moshood Kashimawo Abiola in Ikeja, Lagos was burgled in the early hours of Wednesday.
A statement by the family said no one was harmed during the incident but the burglars made off with some items.
The family said the incident had been reported to appropriate authorities and investigations were ongoing.
"In the early hours of this morning, burglars entered the house of Chief MKO Abiola. They made off with some items. The appropriate authorities have been informed and investigations are ongoing. We give glory to Almighty Allah that no one was harmed," the statement released by the family read.