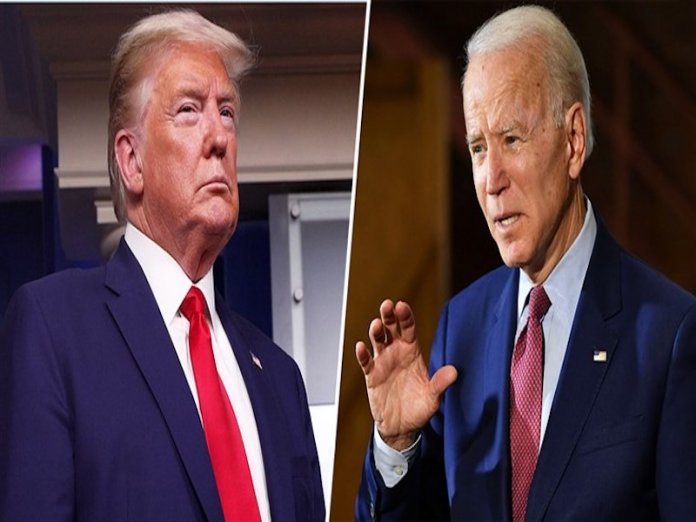 A headline on the CNN website states, "Biden and Trump to duel over race and violence" and the worry is that this is not fake news.
Any definition of duel mentions opposing sides, and yes, they are from opposing political parties, but there should be no difference in belief. The definitions usually mention weapons which we do not want to see and honour which we do want to see.
Racism is wrong. Violence is wrong. These two statements are so simple that they really are just facts without contradiction. We are going to see two old men argue about topics that they have not, fortunately, suffered and may not really understand. One of them is going to be the president and hopefully the chosen one will work to stop racism and violence.
Let's unite in battle to stop the racism and violence for once and all. If the president does that then their name will last longer than the Mt Rushmore faces.
Dennis Fitzgerald,
Melbourne, Australia