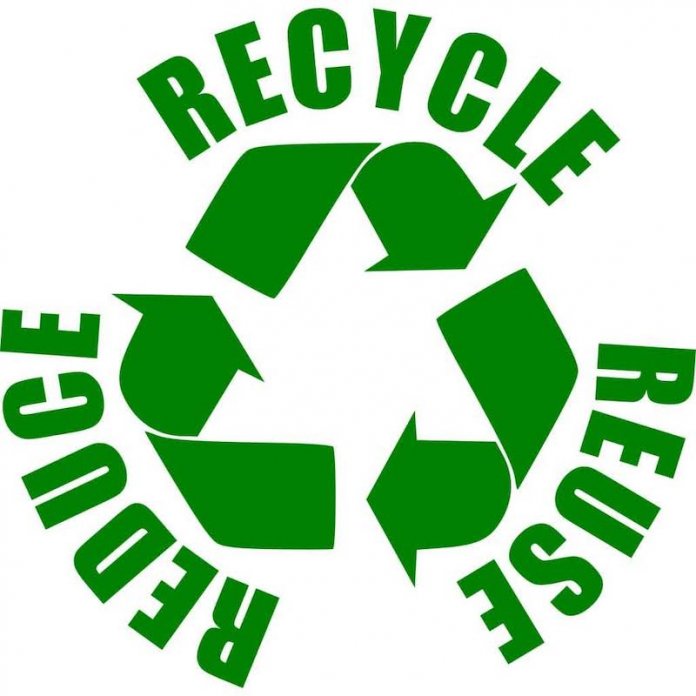 One of the most popular reasons for recycling advocacy is to process waste in ways that can make re-use possible and by so doing, create wealth and engender climate resilience. This is the crux of the Health, Safety and Environment (HSE) Summit 2020.
Themed "HSE in our DNA: Recycling to Wealth," the summit will bring together key players and other stakeholders in manufacturing, research, government & regulators, policy makers and shapers, nonprofits and social engineers to participate in the deliberations.
Within this stakeholder schematic, industry involvement is crucial. Taking plastic waste, which is one of the biggest waste threats in Nigeria as case in point, industry, especially the International Oil Companies (IOCs) and the Fast Moving Consumer Goods (FMCGs) who are critical players in the plastics value chain necessarily have to be in the plastic recycling conversation.
One of the promoters of the HSE Summit, Ken Etete, noted, "Apart from obvious cases of unsustainable waste disposal, pollution, poisoning and other such adverse impacts of solid waste, for which recycling is advocated for re-use and reduction of raw material resources, there are also the related issues of global warming, which is the precursor to climate change. The conversations at the HSE Summit will not just be about the economic opportunities in recycling, but also the need for a compelling national action towards environmental resilience."
Energy consumption levels will remain unsustainable if manufacturers continue to source and use virgin raw materials, rather than reuse through recycling, which has also been proven to be a great energy saver. According to the US-based Wastecare Corporation, using recycled aluminum scraps to make aluminum cans reduces the energy consumption of the process by 95% as against making aluminum cans from bauxite ore, the raw material for aluminum. It also notes that it requires 75% less energy to make recycled steel instead of producing steel from iron ore, which is the raw material for steel. This will boost opportunities in the circular economy, with a view to moving away from the make-use-discard (linear economy) model.
These issues are, therefore, all connected to recycling and hence there is a need for wider engagement of the key stakeholders in this area. Mr. Etete, noted that the focus of HSE conversations in Nigeria are currently around compliance-based goals for industrial stakeholders, noting that this focus needs to shift to conversations that will underscore commitments to solving environmental problems and at the same time creating economic opportunities. "All over the world, there are conversations around environmental sustainability that are tied to economic opportunities to be derived from them; if we look at this from a resource efficiency perspective, the opportunity is around $4.5 trillion according to the World Economic Forum," Etete said, adding that, "As Africa's largest economy, we must have active national and regional platforms that engage stakeholders in industry, regulators, the academia and the general public; this is what we seek to do with the HSE Summit."