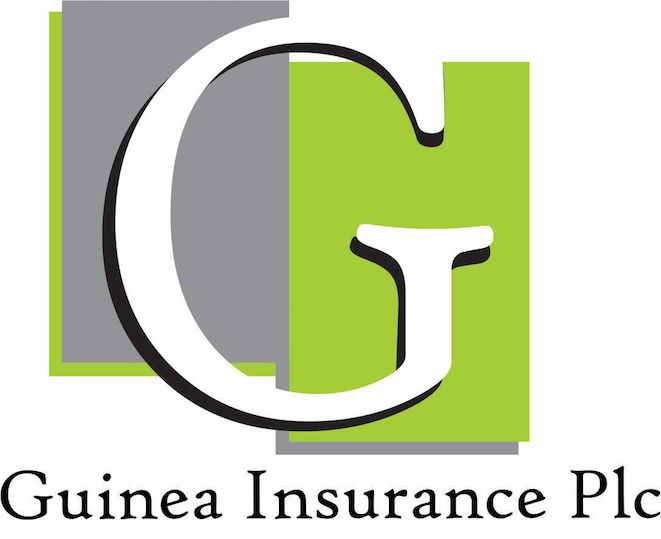 Ebere Nwoji
Guinea Insurance Plc recently held its 62nd Annual General Meeting virtually announcing a Gross Premium Written of N1.29 billion in 2019, as against the N1.24 billion in 2018.
This represents a modest growth of 4.02 per cent
The company's Gross Premium Income had decreased by 2.05 percent from N1.20 billion in 2018 to N1.17 billion in 2019.
Net Premium Income also decreased slightly by 0.27 percent from N904.9 million in 2018 to N902.4 million in 2019. The company, said due to operational efficiency in terms of people, processes and technology, it was able to grow its investment income for the period under review by 50.5 per cent from N139 million in 2018 to N210 million in 2019.
In his remark, Guinea Insurance Chairman, Godson Ugochukwu, expressed heartfelt appreciation to the company's shareholders as they continued to keep the faith with Guinea Insurance albeit harsh economic realities.
On steps taken by the company to meet up with the recapitalisation exercise and its deadline, Godson stated "We are sure not to be left behind, discussions are ongoing and our preparedness has reached an advanced stage but could not be discussed prematurely. We are also looking the way of merger and the Company is in discussion with core investors."
Also speaking, Managing Director/Chief Executive Officer, Guinea Insurance, Ademola Abidogun said: "It is the intention of our board and management to identify opportunities amidst the COVID-19 pandemic, we will continually leverage Information Communication Technology to create veritable and easily accessible platforms that will not only deliver services real-time and in a seamless manner but also, will deliver on the numbers.
"Our longevity as a brand has stood the test of time and the values created over the years are embedded in the loyalty and commitment that we have enjoyed from all stakeholders."