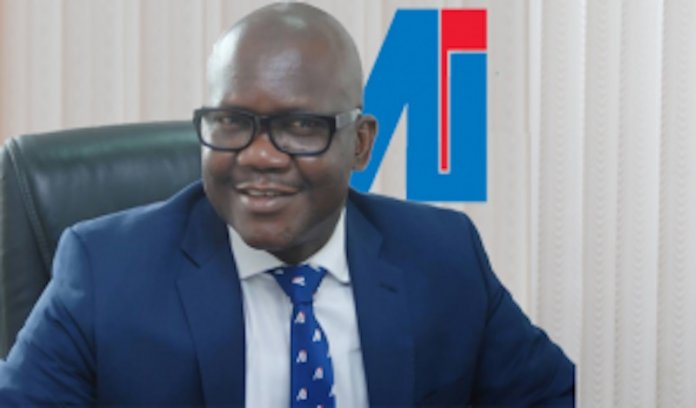 The media has been appealed to assist the insurance industry to achieve its objective to deepen penetration in Nigeria.
Managing Director, Anchor Insurance Limited, Mr Augustine Ebose, who made the appeal at the inauguration of new executives of the National Association of Insurance and Pension Correspondents in Lagos, said the media could assist the insurance industry in the area of shaping the mind and understanding of Nigerians towards insurance especially in the area of enlightenment.
Ebose, in his paper titled "the role of insurance journalists in emerging realities," acknowledged the exclusive role the media plays in information dissemination, insisting that deepening insurance penetration in the country would come through the media role in communicating the message of insurance to the public.
The Anchor insurance boss, who was represented by the Executive Director, Technical, Adebisi Ikuomola, said the new normal created by Covid-19 pandemic, has placed a responsibility on the media to constantly educate the public on the new ways of doing things.
He said: "It is the social responsibility of the journalist to ensure that as the light of the public, no one is left in the dark about new realities."
He noted that the global new normal has imposed an onerous responsibility on journalists to continue to update their skills by developing new capacities, "a paradigm shift in the way we see things, report issues objectively to achieve balanced perspective and stand point."
Speaking on recapitalisation exercise, Ebose, said journalists has the duty to offer regular, well researched analyses on how companies could go through the processes with ease, the advantages of the process to insurers, shareholders, the insured and the workers.
"It is not a time for the insurance journalists to begin to watch to know who individual firms will sail through or not."