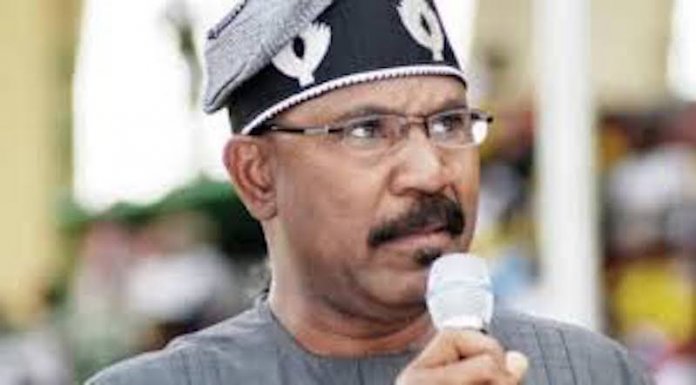 Onyebuchi Ezigbo in Abuja
The federal government is set to have 200,000 health workers to be trained by the World Health Organisation (WHO) as part of strategies to contain the COVID-19 pandemic in the country.
This was disclosed yesterday by the Minister of State for Health, Senator Olorunmibe Mamora, during the media briefing by the Presidential Taskforce on Control of COVID-19.
Mamora disclosed that the WHO, in collaboration with the ministry, has trained 50,000 health workers in the management and treatment of COVID-19.
Mamora said: "The WHO has already trained 50,000 health workers and the target is to get 200,000 workers in the health sector trained on the management and treatment of infectious diseases."
He also highlighted that the need to improve quality of care, strengthening of the health system and seamless patient evacuation, especially in emergency situation has become crucial.
"We shall therefore continue to review and strive for improvement in the treatment of COVID-19 symptomatic cases, older adults and those with already existing medical conditions with the view to reducing our case fatality rate," he said.
Mamora stated that Nigeria has lost 1,002 persons to COVID-19.
"We cannot reiterate enough the importance of adhering to the non-pharmaceutical interventions to curb the virus. We have also recorded 52,227 COVID-19 positive cases out of 379,542 samples tested so far and treated and discharged 38,945 persons," he said.