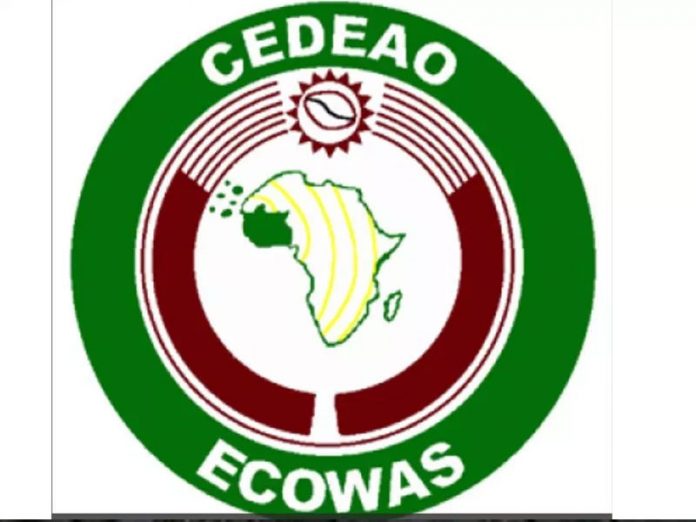 By Adedayo Akinwale
The Economic Community of West African States (ECOWAS) has donated 3,999 tonnes of cereals comprising millet and sorghum to most vulnerable households to cushion the effect of humanitarian challenges in Nigeria.
The ECOWAS Commission, in a statement on Sunday, said it has demonstrated regional solidarity through two food donations of a total quantity of 3,999 tonnes of cereals comprising millet and sorghum.
It said: "The first donation consists of 1,196 tonnes of cereals, was financed by the Humanitarian Emergencies Fund of the ECOWAS Commission.
"The second donation was of 2,803 tonnes of cereals, was funded by the Regional Food Security Storage Support Project, which the European Union (EU) is financing for a total amount of €56 million. The donations are meant to support the most vulnerable populations and households."
The statement quoted the President of the ECOWAS Commission, Jean-Claude Brou, who was represented by the ECOWAS Commission's Commissioner for Agriculture, Water Resources and Environment, Mr. Sekou Sangare, at the event in Kano, as extolling Nigeria's regional leadership at the time of the pandemic and its enduring partnership with ECOWAS for a more integrated West Africa.
He said: "Saving human lives also means giving food to people affected not only by the coronavirus, but also providing food for our brothers and sisters, our parents affected by terrorism and banditry, violent conflicts and climate change as most of the women and children have been forced to flee their villages to settle further very often in extreme poverty circumstances."
Also, Nigeria's Minister for Humanitarian Affairs, Disaster Management and Social Development, Hajia Sadia Farouq, commended the ECOWAS Commission for its timely interventions in the distribution of humanitarian and relief materials.
Similarly, the Minister of State for Foreign Affairs, Mr. Zubairu Dada, maintained that the donation demonstrated the responsibility of ECOWAS in the sustenance of the community's regional socio-economic agenda, stressing that Nigeria appreciates the solidarity displayed and would continue to work in support of the ECOWAS' regional agenda.