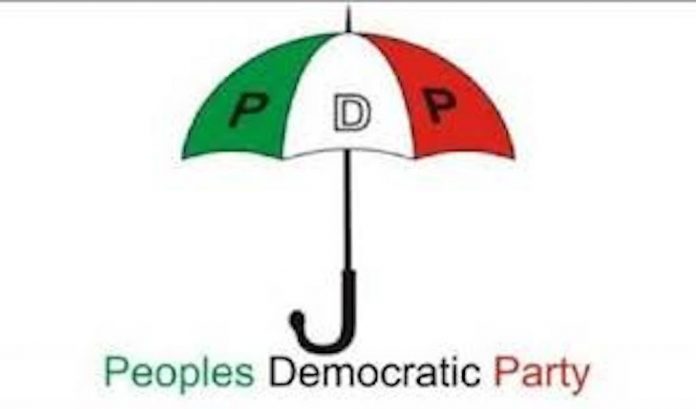 Chuks Okocha in Abuja
The National Working Committee (NWC) of the Peoples Democratic Party (PDP) yesterday clarified that it is the prerogative of the State Working Committee (SWC) in Anambra State to determine the issues of zoning.
Clarifying what the National Vice Chairman of the party in the South-east region, Austin Umahi, said last Friday, the National Publicity Secretary of PDP, Kola Ologbondiyan, said for the avoidance of doubt, the NWC does not get involved in zoning of the governorship position in states.
According to the spokesperson of the PDP, "It is the prerogative of the SWC to decide the zoning in any state and Anambra state inclusive."
However, he said the NWC recognises the leadership of Ndubuisi Nwobu as the chairman of the Anambra State Working Committee.
At the national secretariat of the PDP, Umahi said the SWC headed by Ndubisi Nwobu is the duly elected and recognised Anambra State Working Committee of the party.
Umahi also charged the Anambra State executive committee, saying: "You are by this NWC resolution directed to recognise and enter into official party business with the Anambra State chapter through the SWC as stated above."
Also, in another statement, the National Secretary of the PDP, Senator Umaru Ibrahim Tsauri, charged the Nwobu-led committee to proceed to use all legal and official means to disband all parallel executive body, as such is illegal, null and void.