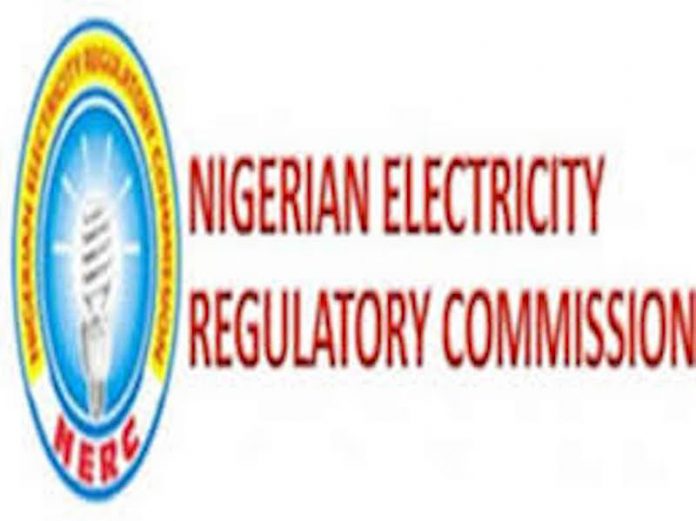 Queries Port Harcourt Disco over incessant outages
Emmanuel Addeh in Abuja
Nigerian Electricity Regulatory Commission (NERC) at the weekend cautioned power distribution companies (Discos) against deliberately delaying responses to the problem on their feeders beyond the eight hours directed by the regulatory agency.
It has also queried Port Harcourt Electricity Distribution Company (PHED) for under-serving its customers and cutting supply by as much as 70 per cent sometimes.
NERC accused the power distributors of failing to clear faults on some 33KV feeders within the timeline as stipulated in Reporting Compliance Regulations (RCC) operated in the sector.
The agency. in its Transmission Electricity Market National Control Centre (TEMNCC) analysis for July, said Discos were isolating some sections of their 33KV feeders to limit the loading of the feeders and denying customers electricity services.
NERC receives daily report on power supply status on all the 132/33/11KV interface substations for the previous day from TEMNCC, comprising hourly loading in megawatts for all the 33KV feeders and outages on those feeders for that day.
The report also indicates the type of outages and duration of each outage on the current total of 159, 132/33/KV interface substations with 816 active 33KV feeders that either feed injection substations or directly feed customers on 33/0.400KV.
NERC queried PHED on why it was under-serving its customers and cutting supply by as much as 70 per cent sometimes.
"Discos should be cautioned on deliberate refusal to clear faults on some 33KV feeders within the eight hours, timeline stipulated in the reporting compliance regulation.
"Discos should also be cautioned against deliberate isolation of some sections of 33KV feeders to limit the loading of the feeders and denying customers' electricity services.
"Discos are requested to improve on vegetation management, especially in this raining season to improve the reliability of the feeders," the report said.
It added that the Transmission Company of Nigeria (TCN) violated the grid code and report compliance regulations when it failed to submit a report on a major incident in breach of the code on full compliance.
"TCN failed to report major incidents that resulted in restricting supply to Apapa Road. This is in violation of the Grid Code and Reporting Compliance Regulations," NERC stated.
On PHEDC, it noted: "Both availability and loading on the monitored feeders remain poor. Only Amasoma and Onna feeders had supply availability of more than 50 per cent. The average availability increased from 29 per cent to 31 per cent and loading dropped from nine per cent to eight per cent.
"PHEDC should explain why all the feeders experienced prolonged outages with less than 30 per cent availability and poor feeder loading," the regulator noted.
NERC urged operators to identify all the interface stations with a capacity limitations and request TCN to prioritise them in its short-term projects.
For Yola Electricity Distribution Company (YEDC), NERC in the report, said seven out of the 11 feeders recorded availability of above 70 per cent, but that loading was below 30 per cent for most feeders.
It flayed Abuja Electricity Distribution Company (AEDC), on its Keffi and Doka feeders, which it said recorded the lowest availability in one of the weeks in July.
"Gwagwalada (GL32), Keffi and Doka feeders recorded the lowest availability and feeder loading during the week. GL32 has the lowest availability of 14 per cent. The feeders were on load-shedding for most of the time.
"Eight out of the 15 feeders recorded availability of supply more than 90 per cent of the time. The average availability and loading were 69 per cent and 19 per cent respectively," NERC stated.
It said for Eko distribution, supply to Apapa Road 132/33KV substation was interrupted for over two weeks due to replacement of the faulty 40MVA with 60MVA transformer, but noted that TCN had reported the situation to the commission.