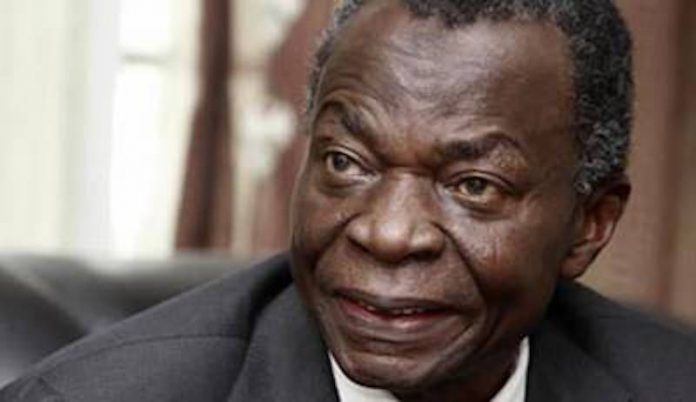 Reports had it in the that the Justice Ayo Salami panel report on the investigation of the suspended chairman of the Economic and Financial Crimes Commission (EFCC), Mr. Ibrahim Magu, had been submitted to President Muhammadu Buhari, the interpretation of which is that the fate of Magu would be announced soon.
Thus, with the series of speculations that had trailed the panel's sittings and accounts from different actors said to have either corroborated some of the accounts or dismissed it, the moment of truth is nigh as the world, indeed, awaits the president's action on the report.
It is important to state that Magu remains innocent until a competent court of law says otherwise. Therefore, whilst his rights to defend himself is sacrosanct at the end of the day, it is also worthy of note that all that happened under his watch at EFCC for five years cannot be glossed over or swept under the carpet. The EFCC story under Magu is an interesting one and must come to a logical and legal close.