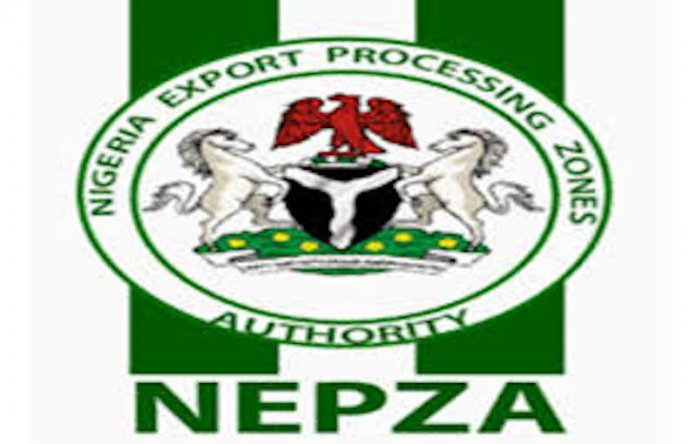 James Emejo
The Nigeria Export Processing Zones Authority (NEPZA) has agreed to work with the Lagos State Government in the training of its staff to be deployed in the proposed Health, Safety and Environment Units across the 42 free trade zones.
The agreement was reached when the Lagos State Attorney General and Commissioner for Justice, Mr Moyosore Onibanjo (SAN) led a team of the Lekki Free Trade Zone Worldwide to a courtesy visit on the Managing Director of the Authority, Prof. Adesoji Adesugba, on Thursday in Abuja.
This development, when fully concretized would see Lagos State Safety Commission deploying its expertise and equipment to train and provide the necessary support for staff of the proposed NEPZA Safety Unit.
"We shall be welcoming Lagos State partnership with NEPZA to train some of our staff on Health, Safety, Security and Environmental protocols to curb fatality incidents in the free trade zones.
"The authority will also undertake assessment of safety issues in all free trade zones with a view to forestalling safety breaches. If there was a communication gap between us and the state, the authority will henceforth bridge it.
"Our relationship must remain cordial as both parties have the same goals and objectives of ensuring the success of Lekki as a world class free trade zone,'' the NEPZA boss said.
Adesugba also said that NEPZA was more than ready to assuage the concerns of the state on the present status of the Lekki zone, adding that the cooperation of all parties were required to solve whatever problems that existed.
"I find resolving issues without litigation very interesting. We are glad the state has already activated the Alternative Dispute Resolution Mechanism by this visit. We would look at your concerns dispassionately with a view to resolving them amicably.
"By law, NEPZA is also empowered to have its own Dispute Resolution Center. We are in the process of developing a centre that is independent, transparent and can be approached by aggrieved parties operating in the zones without necessarily going to court,'' Adesugba said.
The NEPZA managing director also said the authority was working hard to deepen the industrialization processing for the country.
He explained that investors and states should take advantage of the new normal occasioned by Covid-19 pandemic to exploit the free trade zones in order to benefit from the accompanying incentives of the scheme.
Earlier, the Lagos State Attorney General and Commissioner for Justice had expressed profound delight for the approval given for the visit.
He noted that the easy access to the NEPZA Managing Director had shown that the authority was prepared to cooperate and partner with the state on so many fronts.
Onigbanjo said the state would not hesitate in collaborating with the agency to set up a world class Health, Safety and Environmental unit that could help mitigate fatalities in the various zones.
According to him, the state government has the expertise, technology and equipment to deal with fatality incidents across all spheres.