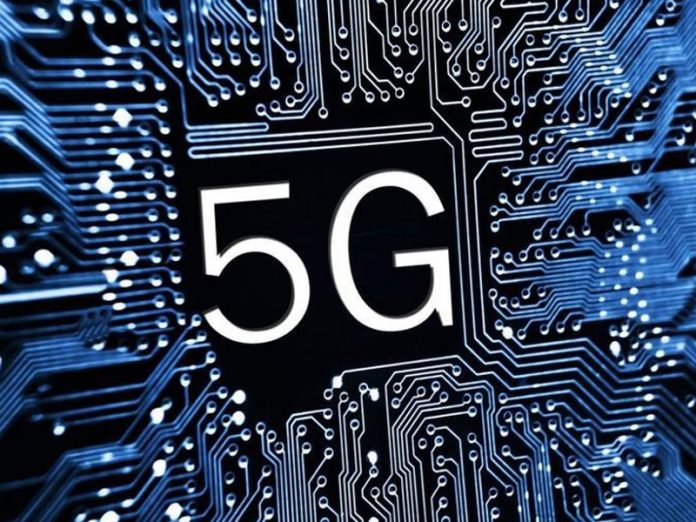 Ericsson, a global network company has identified key measures for benchmarking 5G technology.
The Chief Technical Officer, Ericsson Middle East and Africa, Mr. Zoran Lazarevic, who listed the key measures, based on Ericsson's research, said regulators across the Gulf countries have done an excellent job in supporting Communication Service Providers (CSPs) with an efficient spectrum allocations process for 5G deployments.
According to him, as a result of regulators' work on 5G spectrum allocations, some of the first 5G deployments globally were executed by CSPs in the Gulf countries and these CSPs are now global leaders in 5G deployments.
"One year after the first 5G deployments, regulators in the Gulf countries are now starting the benchmarking of 5G coverage, to ensure that CSPs are meeting conditions for spectrum allocations. However, there are challenges in terms of how measurements are done. The methodology that is typically used for the benchmark measurements in 2G/3G/4G networks might not be suitable for 5G networks and might not provide accurate benchmark results. The preferred way for 5G networks benchmark measurements is to conduct the end-user performance driven benchmark measurements. "These benchmark measurements should be based on the throughput as the main performance indicator that defines end-user experiences when using network services," Lazarevic said.
He explained that the network team at Ericsson conducted several benchmark measurements between 5G networks with different configurations for common channel and the results demonstrate that it is not accurate to compare 5G networks based on the common channel measurements.
The benchmarking results conducted by the Ericsson team, presented the following insights: Benchmark measurements in Gulf Country A: Measurements are conducted for the two CSPs that use different configurations for the common channel in idle mode; CSP "A1" has a control channel configuration with beam sweeping while CSP "A2" has a control channel configuration with a wide beam.
Benchmark measurements in Gulf Country B: Similarly to the first example, the two CSPs have different configurations for the common channels in idle mode.
The result showed that CSP that typically has lower signal strength as well as lower signal to interference ratio, CSP "B2", has a better downlink and uplink throughput.
Lazarevic said: "The throughput measurements are more complex to conduct than signal strength based measurement and the network traffic level at the time of measurement has an impact on the measurements.
"However, the throughput measurements will present an accurate snapshot of the real end-user experiences at the time of the measurement. If one needs to use the signal strength measurements for 5G networks benchmarking, then measurements need to be normalised to reflect different configurations for control channels."
He said there was no perfect solution to the current needs to conduct an objective 5G networks benchmark measurement with similar simplicity and efficiency as it was done for the previous generation of mobile networks.
He, however, said the preferred way to conduct benchmark measurements is end-user performance driven measurements.