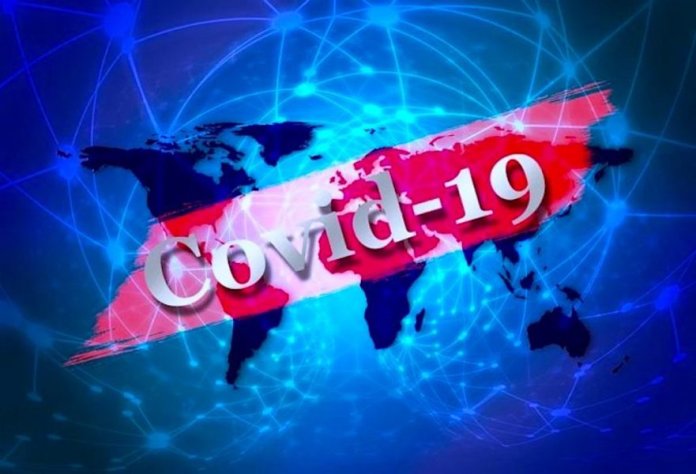 Despite the global Covid-19 pandemic, telecommunication companies in Nigeria have continued to connect more subscribers, according to the latest reports released by the industry regulator, the Nigerian Communications Commission (NCC).
Between January and June 2020, there were about 11.68 million new telecom subscribers, raising the total number of mobile subscribers to 196.38 million from 184.69 million in January 2020, representing a 6.32 per cent increase within the period.
Figures show that MTN Nigeria led with 8.06 million new subscribers within the period, bringing the total number of the company's active subscribers to 78.8 million, indicating a 7% increase from Q4 2019. Airtel followed with 2.46 million subscribers while Globacom gained 818,346 subscribers during the same period. 9mobile on the other hand lost 1.05 million subscribers, bringing its total number of active subscribers to 12.1 million by the end of June 2020.
Growing demand for a digital lifestyle due to the restrictions posed by the COVID-19 pandemic drove the number of active internet subscribers for the first half of 2020 to 143.32 million from 128.37 million users in January. Total internet subscribers grew by 5.51% within the period.
MTN gained 2.56 million new internet (data) subscribers bringing total active internet subscribers to 60.6 million. This represents 42.3% of the total data subscribers gained within the period. Glo followed with 734,774 new subscribers, Airtel added 248,784 while 9mobile lost 945,840 data subscribers at the end of June 2020.
MTN currently leads the telecom industry with 40.17% market share, while Glo and Airtel have close margins at 26.82% and 26.76%, bringing their total active subscribers to 52.6 million and 52.5 million respectively. 9mobile trails with 6.18% market share.
In its report for the first-half earnings, MTN showed that data revenue grew by 57.6%, revenue from digital and FinTech services by 121.8% and 29.6% respectively while voice revenue grew by 2.8%. This growth was recorded amidst a "challenging operating environment", according to MTN Nigeria CEO, Ferdi Moolman.
While the extent of the impact of COVID-19 remains uncertain, key players in the telecoms sector continue to diversify and position to offer improved services to subscribers, all in a bid to increase market share and improve revenue.
Michael Orodare, Lagos