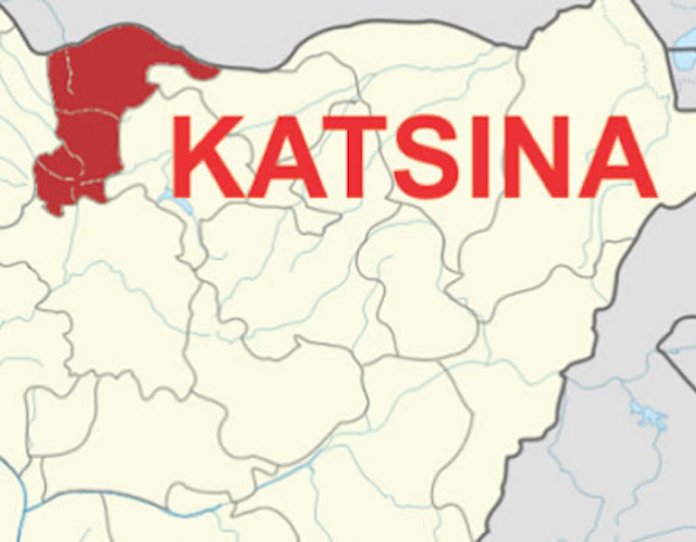 By Francis Sardauna
The Katsina State Government has stated that normalcy and farming activities have returned to communities hitherto captured by bandits in front line local government areas of the state.
The Special Adviser to state Government on Security Matters, Mr. Ibrahim Katsina, disclosed this while addressing journalists on Friday.
He stated that despite pockets of challenges to the security operation, farmers in most of the affected communities have gone back to their normal farming and business activities.
He said: "As you can observe, in spite of the pockets of challenges to the security operations, most of the affected communities have gradually gone back to their farms and going about their normal activities.
"We wish to acknowledge with satisfaction the efforts of military and other security forces in the restoration of gradual peace in the affected areas. We hope the tempo will be sustained so that sooner than expected, banditry will be a thing of the past in the state."
He called on members of the public to shun all forms of inducement that could trigger insecurity and support government and its security forces for sustainable peace and development to thrive in the state.
He expressed optimism that the tempo would be sustained in order to enable the remaining Internally Displaced Persons (IDPs) to return to their ancestral homes.
The special adviser reiterated that the current joint security operations in the state is achieving the desired result of dislodging bandits in their hideouts.