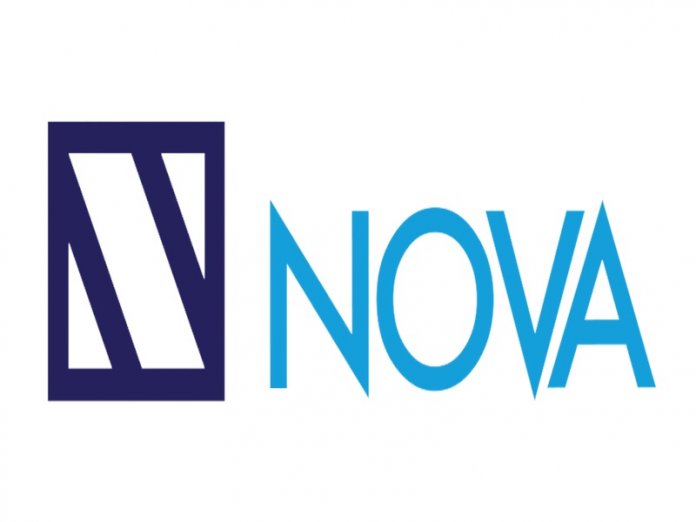 The Chief Financial Officer, Nova Merchant Bank Limited, Mr. Ifeanyi Chukwuonye, yesterday said the long-term goal of the bank is to be a sustainable and viable financial institution that would be a pride of its investors, customers and other stakeholders.
Speaking in an interview with CNBC, Chukwuonye, said the bank's N10 billion naira seven-year subordinated unsecured bond issuance that was oversubscribed by 300 per cent, was part of the strategy.
The bank CFO expressed delight about the positive reception Nova Merchant Bank received during the offer.
Chukwuonye added: "The N10 billion bond issuance by Nova Merchant Bank was in line with the corporate strategy of the bank to raise long-term funding. The bank was not deterred by the Covid-19 pandemic.
"You would agree with me that in the mix of a turbulent situation, there are opportunities that would arise and there are winners in such turbulent situations. So, as a bank, we identified viable opportunities despite the pandemic and we decided to tap into these opportunities that we identified and we are forging ahead with them.
"The market reaction was very impressive and the market was receptive to our offer. The bond was oversubscribed by over 300 per cent. This is another addition to the catalogue of our successes in the bank."
Responding to a question on if the bank would be going back to the market in the near term, he said: "Obviously, in line with our strategy, this issuance is the first series and in no distant future we plan to roll out more series in line with our strategy.
The proceeds of the bond issuance would be used for long-term corporate loans, to build a more efficient balance sheet and also to increase the earning capacity of our assets."
Chukwuonye said the financial performance of the bank in the last three years have been heartwarming, saying that Nova Merchant Bank posted very impressive results in the last three years.
"It is quite informative to know that we have been very profitable in the last three years. We are very confident as a bank that the future is very bright and that we would perform better in the future because of the steps we have taken," he added.