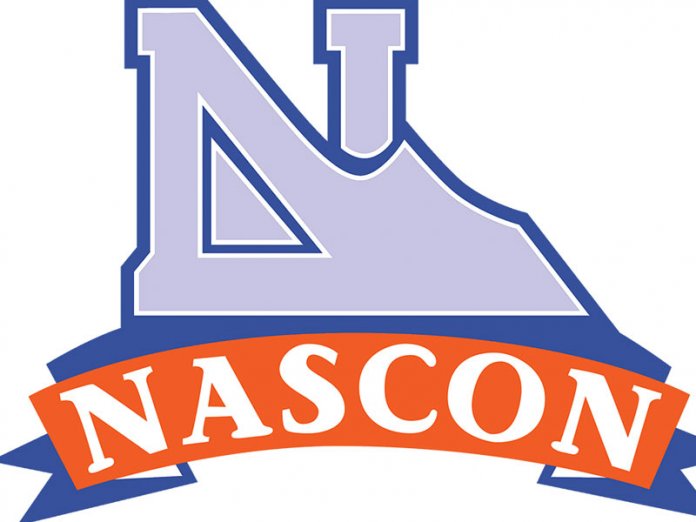 Goddy Egene
NASCON Allied Industries Plc, a subsidiary of Dangote Industries Limited, has reported a profit after tax (PAT) of N1.5 billion for the half year ended June 30, 2020, compared with N1.4 billion posted in the corresponding period of 2019.
The profit was recorded out of the revenue of N14.5 billion posted in the review period as against N12 billion recorded in 2019. Operating expenses soared by 170 per cent, from N1.4 billion to N3.8 billion. Hence, a slower growth of 1.4 per cent in PAT to N1.5 billion.
The Managing Director, NASCON, Mr. Paul Farrer, recently said the company would be leveraging on a number of synergies including improved output in terms of quality, quantity and business efficiency to deliver value for all stakeholders.