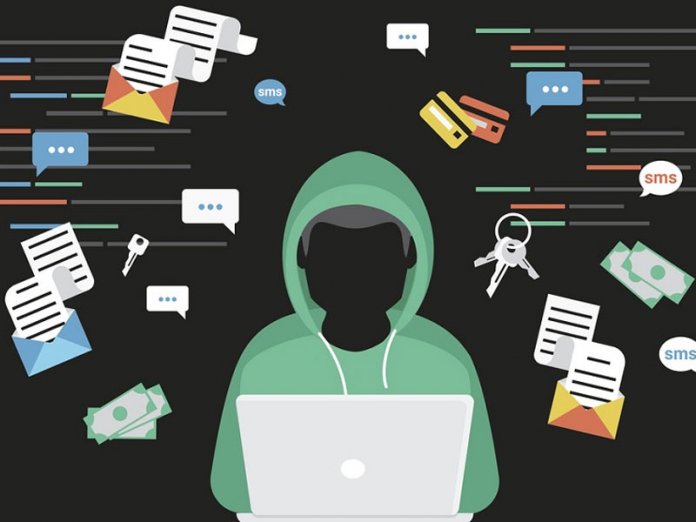 By Emma Okonji
The Nigeria Computer Society (NCS), a body of information technology (IT) professionals, interest groups and stakeholders in Nigeria, is preparing for the best line-up of leading researchers, entrepreneurs, among others, that that will come up with strategies to address Nigeria's cyber-security challenges.
NCS has identified cybersecurity and other challenges as major issues plaguing the Nigerian economy, which it seeks to address in its forthcoming International Conference, scheduled to hold next week, via webinar.
Addressing a virtual press conference this week, the President of NCS, Prof. Adesina Sodiya, said with the theme of this year's conference, tagged: "Emerging Applications and Technologies for Industry 4.0 (EATI 2020)," NCS plans to come up with innovative strategies for addressing the country's cybersecurity and privacy challenges in industry 4.0.
Sodiya said NCS would come up with new ideas and strategies from the international conference that would help it to use Artificial Intelligence (AI) Identity and Population management strategies for stimulating digital economy, youth innovation and sustainable productivity.
In order to address the challenges of future learning in the digital era, Sodiya said there was need for collaboration between academics and industry to address the need for Industry 4.0 applications and techniques.
"Applications and techniques in high performance computing and networks, technology governance, policy and regulatory framework, smart manufacturing, implications for Small, Medium and Large-Scale Enterprises, Connectivity Infrastructural Requirements for Industry 4.0
Financial Systems and Services for Industry 4.0, will produce a smart and digital Nigeria," Sodiya said.
According to him, this year's international conference would provide a multi-stakeholder forum to examine pertinent considerations in showcasing emerging applications and technologies to achieving fourth industrial revolution that will lead to sustainable development.