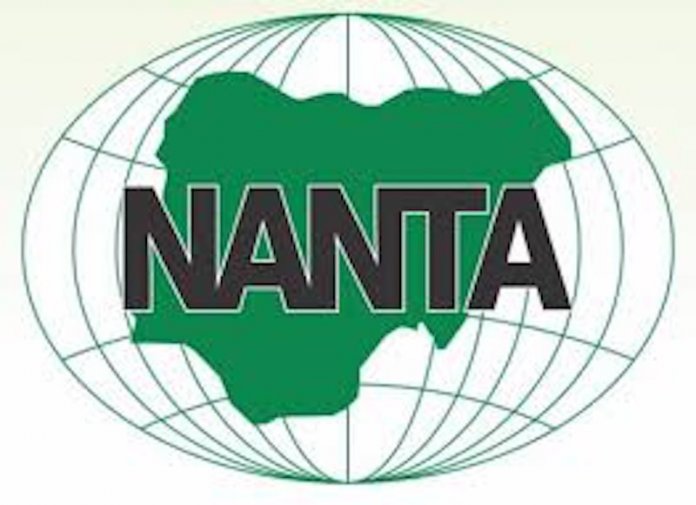 The National Association of Nigeria Travel Agencies, (NANTA) has launched a capacity development and accreditation programme to empower travel agents.
Speaking during the launch of the programme during an online meeting, the Chairperson, Training Committee, Uloma Kemabonta, said the objective of the programme was to introduce the training courses and insights into how NANTA plans to change the narrative of the industry and produce travel and tour professionals over the years to come. Kemabonta, explained that knowledge gap in the industry could cause a lot of problems, adding that the programme was put in place to empower members with skills that will help them thrive in the industry. She further explained that the training was divided into three stages.
These are the basic training, the core training and the professional training. She said the basic training would focus on the foundation while the core training will address the core management business and the professional training will give travel agents all the empowerment needed for leadership, emotional development and staff management amongst others. Kemabonta said there was need to position NANTA members to adapt to changes in the industry.
Also speaking during the launch of the programme, Susan Akporaiye, national president, NANTA said the programme for her was a dream come true as capacity development was very paramount to her and her agenda as president.