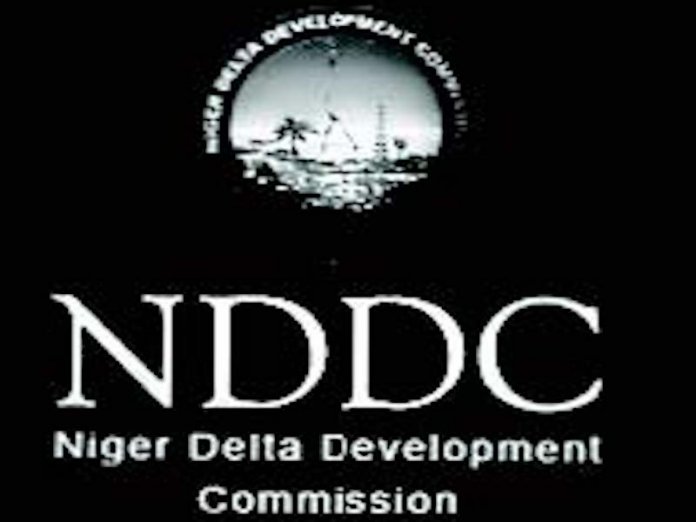 By Michael Olugbode
The gale of corruption recently uncovered at the Niger Delta Development Commission (NDDC) and other federal government's agencies might unleash militancy, economic downturn, trust deficits in governments, heightened poverty and exacerbate inequality gap.
This view was expressed yesterday by a Non-Governmental Organisation, the ActionAid Nigeria.
A statement by the ActionAid said: "While we welcome policy interventions by past and present governments in setting up institutions and designing of policies to address the lingering poverty of the people of the Niger Delta and Nigeria at large, we are really worried with the allegations and counter-allegations of corruption and the indictment of institutions and individuals saddled with the responsibilities of addressing the excruciating poverty problems in the Niger Delta regions as well as other parts of the country.
"These current gales of accusations and indictments have corroborated a study carried out by ActionAid Nigeria in 2015 that revealed the strong correlation between corruption and poverty in Nigeria."
The statement added that: "We like to infer from the study and in line with what is currently playing out with the Economic and Financial Crime Commission (EFCC), the Federal Ministry of Justice (FMoJ), The Niger Delta Development Commission (NDDC0, the Nigeria Social Insurance Trust Fund (NSITF), the Ministry of the Nigeri Delta (MoND) and the National Assembly ( NASS), that the country may be heading in the wrong direction to achieving the Sustainable Development Goals (SDGs), with the leadership crisis, regional conflicts and state of anarchy.
"The federal government still has the responsibility to do more by ensuring the region overcome the challenge of infrastructural deficit, environmental degradation, loss of means of livelihood etc."
It lamented that: "Over the years, trillions of naira has been appropriated through budgets towards the development of the country. Yet the state of roads, electricity and water supply, schools, and hospitals remains inadequate to meet even the basic needs for a large part of the population.
More than one-third of Nigeria's population lack access to safe water, and over 130 million citizens are without access to adequate sanitation.
"Many resort to drinking water from boreholes packed in sachets, which in some cases may have been exposed to fecal contamination in various homes. This invariably increases the disease burden on poor households."