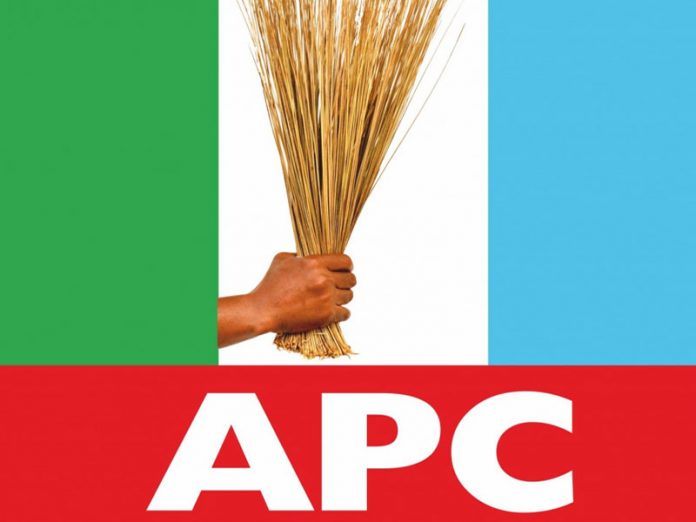 The Edo State chapter of the All Progressives Congress (APC) inaugurated its campaign council .
The party has also called for peaceful and issue-based campaigns, urging parents to ensure that their wards were not used as thugs during the election.
Maj. Gen. Cecil Esekhaigbe (retd.), was named as the Director-General of the campaign, while a former deputy governor of the state, Mr Lucky Imasuen, would serve as Deputy DG.
The immediate past deputy chief whip of the House of Representatives, Hon. Pally Iriase is to serve as secretary.
While speaking at the event, Esekhaigbe said, "I will advise parents to hold their wards and admonish them that this time is not a joke. "Insecurity is synonymous with our dear state as of today, but I want to assure you that with Ize-Iyamu as governor, he already has the template for security this he will implement.
"Ize-Iyamu will give the government of Edo people to the Edo people. There is going to be a paradigm shift in this campaign, we are not going to base our issues on insults and provocative words because when they go low, we are going g to go very high.
The acting state Chairman of the APC, Col. David Imuse (rtd.) while inaugurating the council, urged the people of Edo State to ask Governor Godwin Obaseki to account for the federal allocations he received over the past three years.
Also speaking, Ize-Iyamu said, "This list has sent a great signal to those who are in doubt about the strength of APC in Edo that we are not only formidable but we have all it takes to regain our state and by the grace of God, we are going to regain our state.
"Our campaign will be issue-driven, we will not resort to their pettiness, we will not resort to their lies and blackmail and we will not even resort to their destructive tendencies and violence."