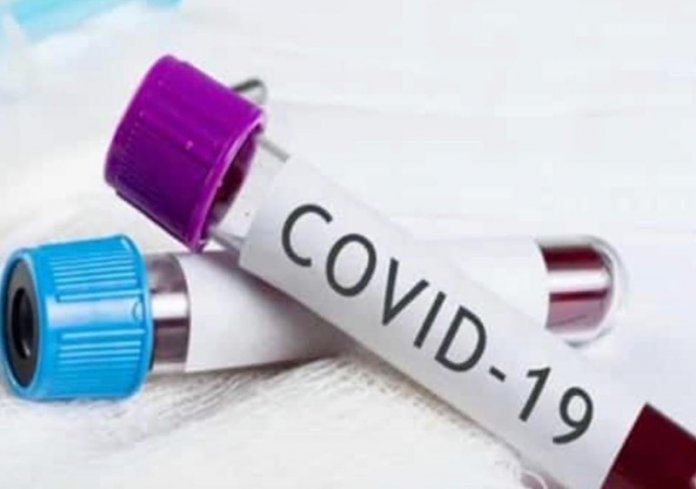 Public hospitals in Madagascar have decried the spike in COVID-19 cases recorded in the country.
According to a report by Bloomberg, the hospitals said they have reached full capacity and will only accept patients with the most severe forms of COVID-19.
On July 5, Madagascar President Andry Rajoelina re-imposed a lockdown on the country's central region until July 26.
The development came after the five public hospitals in Antananarivo, the country's capital, announced they could no longer cope with the influx of patients.
The report said only one person per household is allowed to go out to buy food or medicine.
Madagascar had re-imposed a lockdown in March, but it was lifted after four weeks.
As of Monday, the country recorded 7,153 cases and 62 deaths.
This figure is said to exclude those who died at home after refusing to be tested, according to Marie Danielle Vololontiana, the spokeswoman of the country's COVID-19 command centre.
The report said the government has opened a 400-bed treatment centre for people with mild symptoms and it is importing about 1,000 oxygen machines.
Madagascar had developed "COVID-Organics", a drug touted by government authorities as a cure for COVID-19.