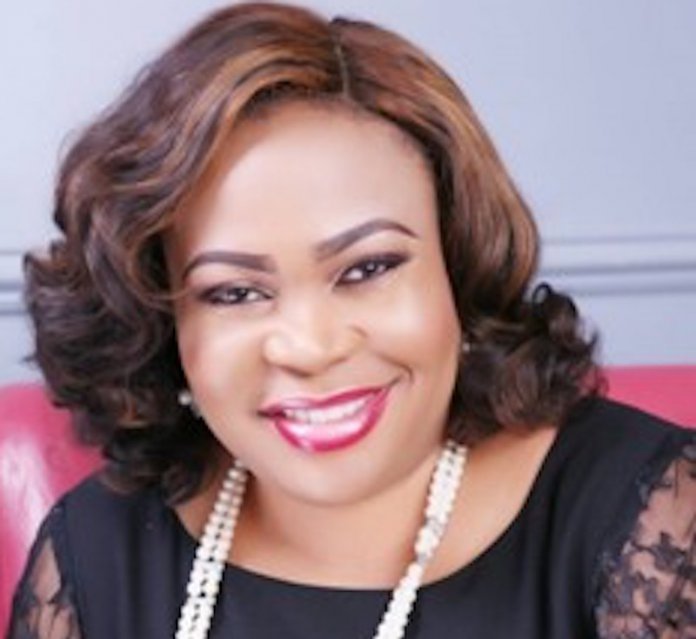 Women in insurance, under the umbrella body of Professional Insurance Ladies Association (PILA), recently collaborated with the Lagos State Ministry of Women Affairs and Poverty Alleviation to bolster fight against rape, which has become increasingly a concern in the society.
PILA, said it believes that as professionals in insurance, they could support government in creating awareness that protects the rights of women, as well as helping the vulnerable amongst them speak up when abused.
The new president of PILA, Joyce Ojemudia, who led a delegation of the association's Executive to the office of the Commissioner, Mrs. Cecilia Bolaji Dada, said she was motivated to partner with the state in protecting the rights of women in Lagos State and Nigeria as a whole.
Ojemudia, said with the support of the Commissioner, PILA intends to deepen the advocacy on protection of women against rape and domestic violence.
According to her, PILA, would be hosting a Webinar with the commissioner and some other speakers, second week in August, to create awareness about protection of women, while urging for the support and collaboration of the ministry.
Ojemudia, who was elected the 13th President of PILA had during her inauguration, said a key pillar of her tenure will be to create strategic engagements and alliances with Federal and State Ministries of Women Affairs and other female Professional groups for mutually beneficial relationship.