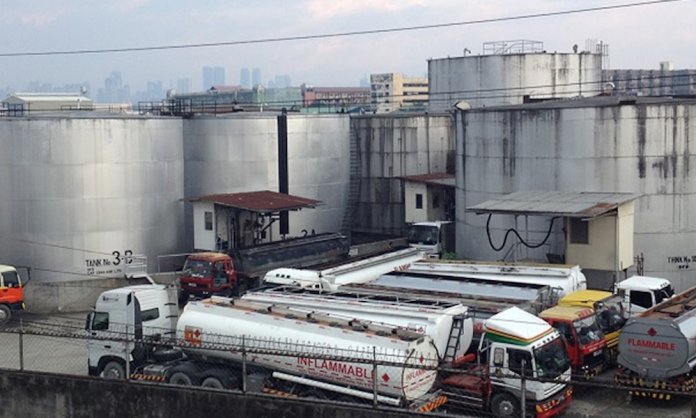 Peter Uzoho
The downstream sector of Nigeria's petroleum industry is long over-due for favourable policy changes that would enable it flourish and contribute optimally to the nation's economic growth and development, a report has stated.
Analysts at FBNQuest stated this in a report from a recent survey conducted by REACH Technologies, a Nigeria-based financial technology company, on its behalf.
The report indicated a substantial decline in household spending on transportation, a situation that dealt major blow on marketers of petroleum products, who have been asking for reforms in the sector.
According to the report, spending on all forms of road transportation – private and public modes – declined by around -20 per cent year-on-year.
It stated the decline in aviation fuel consumption was even more severe given the closure of the international airspace to passenger flights and the halting of commercial domestic flights.
The report noted that given relatively softer petroleum products demand in the first quarter of 2020, the near term outlook for the sector was certainly subdued, adding, however, that long term prospects appeared more promising.
While noting that the downstream oil and gas business was typically a low margin one, the FBNQuest report, however, pointed out that other factors, mainly constraining policies, had led to historically low investments in the sector over the last decade.
Explaining further details of the report, the Oil and Gas, Industrials and Agriculture Analyst, FBNQuest, Uwadiae Osadiaye, said: "In our view, the fortunes of the sector could change with the growing possibility of full pricing deregulation.
"We believe the re-introduction of a market-friendly pricing template for gasoline in March and the central bank's current attempt at unifying foreign exchange rates increase the prospects of the end of mandated gasoline price ceilings.
"The newly-adopted pricing template takes into consideration several factors such as the petroleum product cost and the foreign currency conversion rate at which oil marketing companies import petroleum products.
"We expect the recent adjustment of the Naira official FX rate from N306/US$ to N380 to test the durability of this template within this quarter. Assuming all other inputs remain constant on the most recently published PPPRA gasoline pricing template, an adjustment of the FX rate assumption to current levels raises ex-depot prices by approximately 20 per cent."