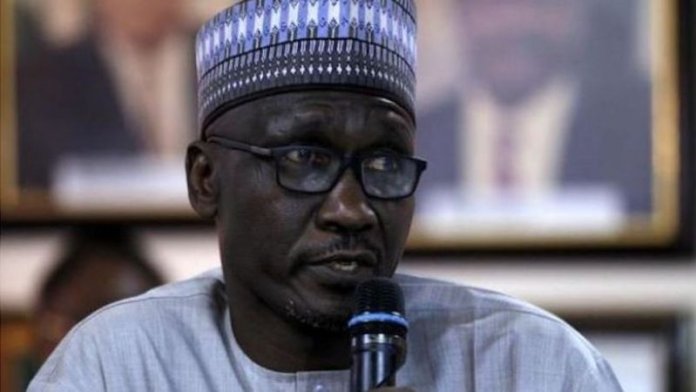 The management of AYM Shafa Limited has congratulated the Group Managing Director (GMD) of the Nigerian National Petroleum Corporation (NNPC), Mallam Mele Kolo Kyari and his management on his one year in office. The company in a statement said, Kyari has brought transparency and accountability in NNPC's management of Nigerian oil and gas revenues and infrastructure.
The company said he also created a conducive environment for teamwork, proficient communication and partnership within and outside the NNPC system.
It also stated that Kyari has achieved a milestone with the release in June 2020, of the 2018 Audited Financial Statement of the NNPC.
The oil company further applauded Kyari for doing a good job of managing relationships with stakeholders and the oil-producing communities.
The chairman of AYM Shafa, Mr. Yakubu Maishanu said he was pleased that during Kyari's one year in office crude oil production reached about 2.3 million barrels per day at a point and the fortunes of the Nigerian Petroleum Development Corporation (NPDC), the corporation's flagship upstream company, also improved. NNPC also executed the NPDC OML 65 project, which generates more revenue and creates jobs in the areas of operation and the country at large.