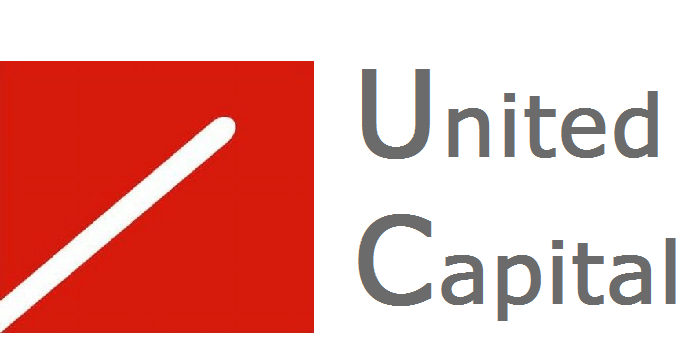 By Goddy Egene
United Capital Plc has announced its unaudited financial statements for the half year (HY) ended 30, 2020, showing growth in key indicators despite the challenging global economic climate. Total Revenue in HY 2020 rose 14.1 per cent to N4.45 billion, from N3.24 billion in HY 2019.
The increase was on the back of a strong year-on-year increase of 347.65 per cent increase in net interest margin, 85.03 per cent increase in net trading income and 77.15 per cent increase in fee and commission income.
Profit before tax (PBT) increased by 14.1 per cent to N2.27 billion, compared with N1.99 billion in 2019. Profit after tax (PAT) grew faster from N1.65 billion to N1.91 billion, showing an increase of 16 per cent. Total assets jumped by 46 per cent from N219.73 billion to N150.46 billion as at the end of 2019.
Commenting on the performance the Group Chief Executive Officer (CEO), Mr. Peter Ashade, attributed the growth to their well-articulated plans, business continuity plan in economic crisis and solid risk assessment framework.
"With our well-articulated plans, business continuity plan in economic crisis and solid risk assessment framework we were able to deliver an increased revenue of over 37.26 per cent, increased PBT of 14.10 per cent and PAT increase of 15.98 per cent. During this same period, we successfully issued our N10 billion Series 1 bond under the N30 billion Medium-Term Debt Programme , the first to be issued by an investment banking firm in Nigeria -which was oversubscribed by about 24 per cent," he said.
According to him, the COVID-19 pandemic has lasted than envisaged and caused greater speculations of global recession and slower global recovery from the pandemic, adding that the Nigerian economy has been greatly affected by the pandemic .
"As we stated at the release of our last quarter result, our business was not immune to these challenges. However, the group was able to endure the challenges, thanks to the well-articulated and diligent implementation of our plans set out last year. Going into the remaining half of the year, we remain assiduously committed to deliver greater returns to our shareholders, by constantly reviewing our strategy in the light of global and domestic happenings, ensuring that we provide value to all our stakeholders from time to time," Ashade said.