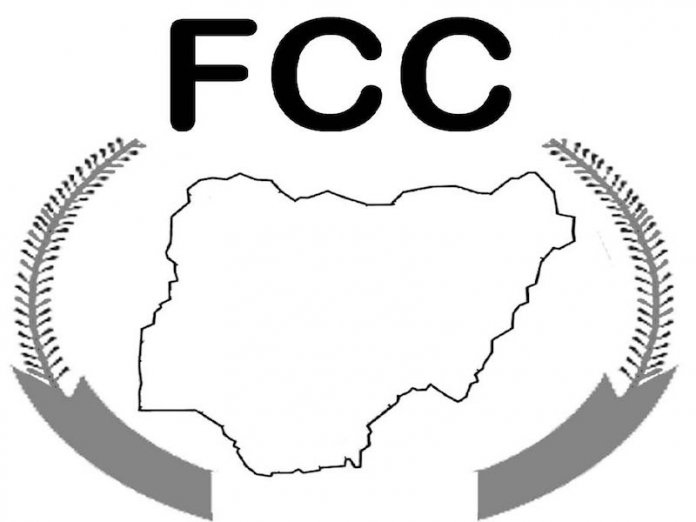 Just like we got it wrong with our COVID-19 response whereby we only resorted to "copy-and-paste" approach because we were shamefully lacking in local medical statistical know-how that would have ensured we correctly inferred the nature of the probable pandemic before us, we have also got it very wrong in our avowed attitude and false determination to fight the so-called public-office "corruption."
Let us all face the truth, the whole truth, and nothing but the truth. Public-office corruption is only detrimental to societies where the government provides basic amenities and healthcare-insurance for its citizens. Even at the local government level, it is the responsibility of the functionaries at that tier to provide council flats (furnished and with running water and electricity supply) for its destitute citizens. But this does not happen in Nigeria despite the monthly allocations to all the 774 local governments of Nigeria. At the state and federal tiers, government fails woefully. Thus, those who reasonably make any meaningful impact in infrastructure development (real estate, especially), healthcare investment (private healthcare facilities and hospitals), education (privates schools at all levels), hospitality and tourism, commerce, etc., are those who have raided our collective national tills.
These are the ones who are bold to venture into commitments to growing the economy because the government is lethargic in that regard. Now, enter the chase-dog, that Rottweiler known as the Economic and Financial Crimes Commission (EFCC); the EFCC basically exists to frustrate cash-flow processes and investment portfolios of private citizens who may or may not have raided the public till. Why confiscate private jets when a fad to own private jets would ensure that graduates of the NCAT at Zaria will have assured means of employment? Why confiscate hotel project of individuals when that business would have provided healthy competition for the NICON-class hotels at Abuja? Why threaten others with forfeiture of real estate assets at Lagos and Abuja when property managers and their assistants will be gainfully employed managing those assets on lease to expatriates? It goes on and on.
See, the over half trillion naira that was reportedly mopped up from the national cash-flow process by Ibrahim Magu of the EFCC is essentially lost or has been parlayed to other investment portfolios in Dubai and elsewhere. What's all this EFCC nonsense? An ex-EFCC boss allegedly absconded with over a trillion naira and now the narrative around Magu smacks of déjà vu. Basically, EFCC is bad for Nigeria's economic growth prospects.
Sunday Adole Jonah,
Department of Physics, Federal University of Technology, Minna, Niger State