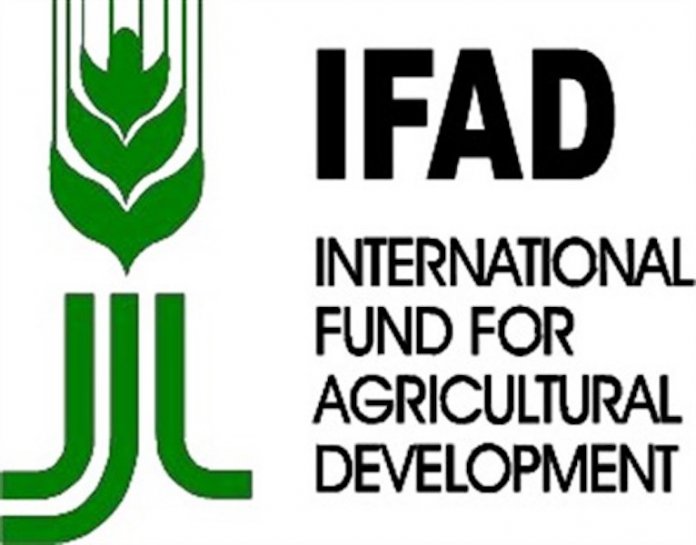 Indigenous Peoples and their unique knowledge are essential to address the COVID-19 outbreak and to build a more sustainable, resilient world as we recover from the pandemic, the President of the International Fund for Agricultural Development (IFAD), Gilbert Houngbo has said.
"The COVID-19 pandemic shows us that we need to rethink the way we interact with nature, as well as how we produce and consume food. The continuous use of unsustainable agricultural practices, and the devastation of forests and wildlife, are part of what has brought us into closer contact with the virus that causes COVID-19," Houngbo explained.
"Indigenous Peoples have long warned of the consequences of exactly these kinds of practices".
Houngbo was speaking ahead of yesterday's event focused on the importance of partnering with Indigenous Peoples to achieve the Sustainable Development Goals and build a more resilient future, held on the margins of the United Nations High-Level Political Forum on Sustainable Development (HLPF).
The event was co-convened by Canada, Finland, the Food and Agricultural Organization (FAO) and Indigenous Peoples Major Group (IPMG) for Sustainable Development.
"We must recognise and acknowledge the important role that Indigenous Peoples play in supporting and protecting sustainable livelihoods. They provide sound stewardship of our environment, and help build greater biodiversity and sustainable food systems," said Minister Karina Gould, Canada's Minister of International Development who is opening the event.
The event examined how Indigenous Peoples' knowledge, values and sustainable systems could help achieve zero hunger and end poverty in all forms by 2030.
It was also to discuss why it was critical to prioritise protection of their rights, and increase their access to land, productive resources and health services to help them cope with the adverse impacts of the pandemic – whilst also securing their participation in relevant development processes.