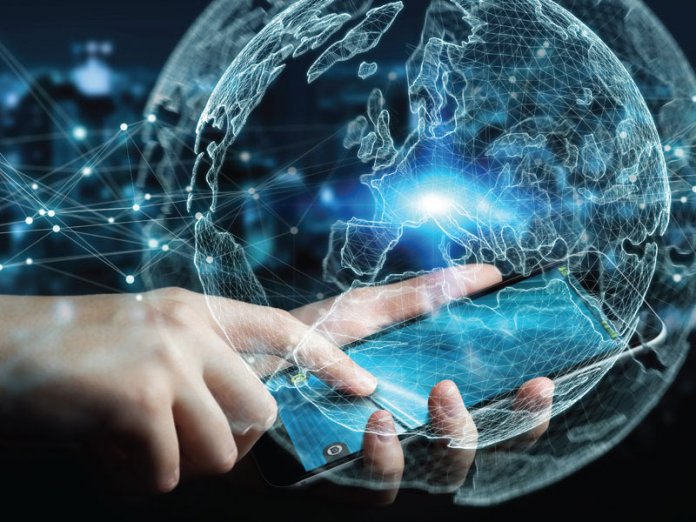 Layer3, an information technology (IT) services provider has reassured its numerous customers of enhanced quality service delivery, just as it marks its 15th anniversary.
Speaking on the company's anniversary, the CEO of Layer3, Oyaje Idoko, said the occasion was an opportunity to reflect on its growth over the past decade-and-half.
"For 15 years, we have supported organisations with the technologies they need to scale and thrive, in line with our mission to make organisations and individuals excel through technology," Idoko said.
According to him, "The work we do is meaningful and transformative. There is evidence of this in the wins that our solutions have helped our clients achieve. We want the coming years to yield even greater successes for them, and for us."
He also thanked all loyal customers, both past and present, as well as its clients and partners, for the roles they have played in the company's progress thus far.
In his remarks, Executive Director at Layer3, Shatse Kakwagh, expressed belief in the company as a positive force in Nigeria's organisational landscape.
"Through sheer hard work and dedication to our vision, we are enabling the success of numerous businesses. The technologies we provide to them have spurred growth across this country," Kakwagh explained.
As one of Nigeria's leading IT services firms, Layer3's services are enjoyed by organizations in various parts of the country and in other African countries. Her impact is also being felt through her Corporate Social responsibility projects and interventions especially in the education, health, and start-up innovation ecosystem. Layer3 has continually supported the Nigeria Centre for Disease Control (NCDC), allowing the agency to strengthen its communications and response capacities, as it tackles the COVID-19 pandemic.