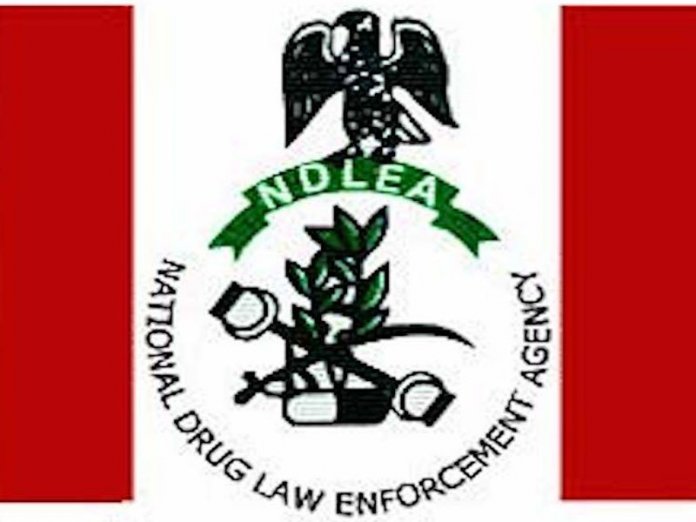 By Onuminya Innocent
No fewer than 60 drug traffickers were arrested in Sokoto by the National Drug Law Enforcement Agency (NDLEA), Sokoto State Command between January and June 2020.
The state Commander of the agency, Yakubu Kibo, made the disclosure at a press briefing to mark this year's World Anti Drugs Day at the command headquarters in Arkilla, Sokoto on Friday.
He further disclosed that the illicit drugs seized included Cannabis Sativa, Cannabis Skunk, Tramadol tablets/capsules, Codeine Syrup, Rophynol tablets, Pentazocine injections, Diazepam and Exol_5 tablets with a grand total of 186.028 kilogrammes.
According to Kibo, the unavailability of the Federal High Court judge due to illness stalled the continuation of some drugs-related cases, but is optimistic that when the judge resumes, the command would follow up the cases.
He stated that in the area of rehabilitation, the Command was able to counsel drugs abusers, stressing that a few of them are presently in DDR facility undergoing rehabilitation for a minimum of three months.
The NDLEA boss lamented the involvement of shop owners and motorcyclists in the illicit drugs trade.
The drug situation in the state is worrisome both in prevalence and the attendant consequences, as youths and married women are getting increasingly involved in drug abuse, hence their future and development are threatened, Kibo lamented.
The commander attributed some crimes committed such as insurgency, kidnapping and rape to drug abuse.
Kibo said the command appreciated the support of the Chairman/Chief Executive of NDLEA, Col Muhammad Mustapha Abdalla (rtd), and Governor of Sokoto State, Aminu Waziri Tambuwal, towards combating the drug menace in the state, hence the resolve of the state command to reduce the drug scourge to the barest minimum.