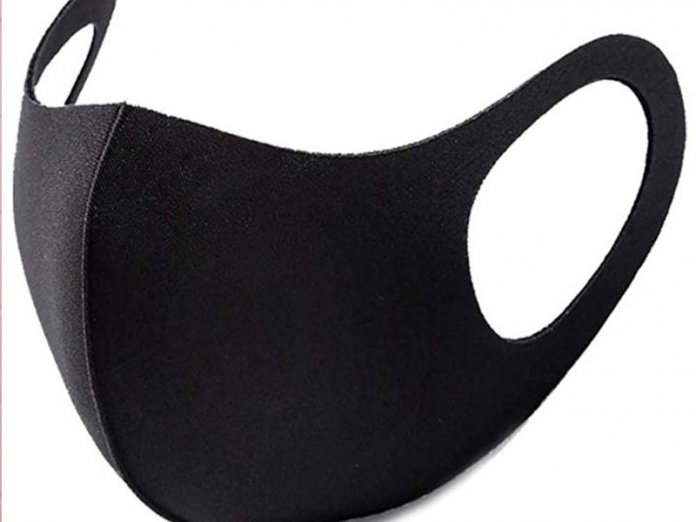 James Sowole in Akure
The Oluyede Royal Family of Ayede-Ogbese in Akure North Local Government area of Ondo State at the weekend distributed two thousand nose masks towards the campaign against theCOVID-19 pandemic.
At a town hall meeting hosted by the Regent of Aiyede-Ogbese Kingdom, Princess Catherine Akinyede, 1,000 food packs were also distributed to the residents of the community and other villages and towns in the Kingdom.
Speaking at the event, Akinyede said the forum was conveyed to ensure that her subjects had relevant information on several measures in the face of the defiant spread of Coronavirus.
She also explained that every family with historical link and property in the community ought to stand firm with the ruling family and the Council of Chiefs in order to deter persons who had been staging provocative incursions into farmlands and property within the Kingdom.
She called on Ayede-Ogbese indigenes and residents to cooperate with the government in keeping the peace and tranquility of the area.
On the occasion, the Odopetu of Ayede-Ogbese, High Chief Oladimeji Abitogun, accused individuals whom he described as "revisionists, dishonest intellectual dwarfs" of pushing "fallacious history" about the originality of Ayede-Ogbese as a Kingdom.
"These characters have no respect for the human worth of persons or communities that are not big; the fact is that this is where God said we should be does not mean we are afraid of our small-town identity.
"We have come to stay as a Kingdom: we existed here for ages and no attempt or fraudulent stories from them would ever make our land available for grabs.
"Their motivation is the greed factor. Yes we have linguistic affinity with them, we are never their subjects," Abitogun said.
The forum which was moderated by the Adaja of the community, Chief Femi Joseph, also had in attendance, all the members of the Council of Chiefs led by High Chief Femi Fajembimo, the Lisa of Ayede-Ogbese; the members of the Oluyede Royal House, religious leaders, the Divisional Police Officer, Mr. Olawoyin, political and religious leaders. They all observed the rule on social distancing.