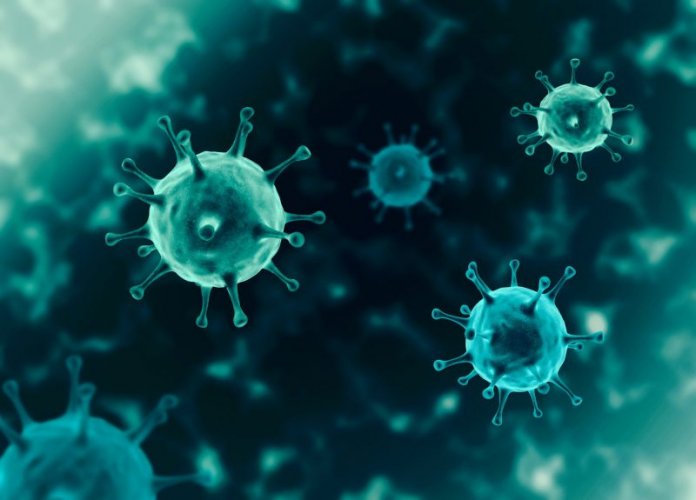 By Emmanuel Ugwu
An American based non- profit organisation, the Hope Ministry Network (HMN), has provided palliatives to rural communities in Abia State to cushion the sufferings occasioned by the disruption of normal economic activities by the outbreak of COVID-19 pandemic disease.
The provision of the palliatives was one of the ways the indigenes of Abia State who are living outside the shores of the country are reaching out to help people back home to cope with the burden of survival.
The beneficiaries of the palliatives were vulnerable rural folks in Isiegbu Ozuitem in Bende Local Government Area (BLGA) of Abia State, who have been facing hardships following several months of lockdown.
According to the Founders of HMN, Dr. Emmanuel Igwe and his wife, Nnenna, said they were touched by the plight of the people in Nigeria, hence the decision to provide succour.
The Former Chairman of BLGA, Mr. Chidiebere Asonye, who distributed the palliatives on behalf of HMN, said he ensured that the targets of the succour were reached.
Asonye lauded the Igwes for their philanthropic activities and for remembering the suffering masses in their home community.
The beneficiaries, who were drawn from the villages Obuofia, Ofiavu, Agbolobo and Elu na Agbo expressed profound gratitude to the founders of HMN for their kind gestures and praised God for using them to help people in need.
Igwe, who talked with some of the beneficiaries via the WhatsApp, said the palliatives were the HMN response to the impact of the COVID-19," which grounded economic and social activities and made it difficult for people to have bread on their tables.
"Living beyond oneself is the best sacrifice there is. We know that what the enemy meant for evil, our God will turn around for our good," he said.
Igwe also urged well to do Abians, both at home and in the diaspora, to give palliatives to vulnerable members of their communities to alleviate their sufferings.