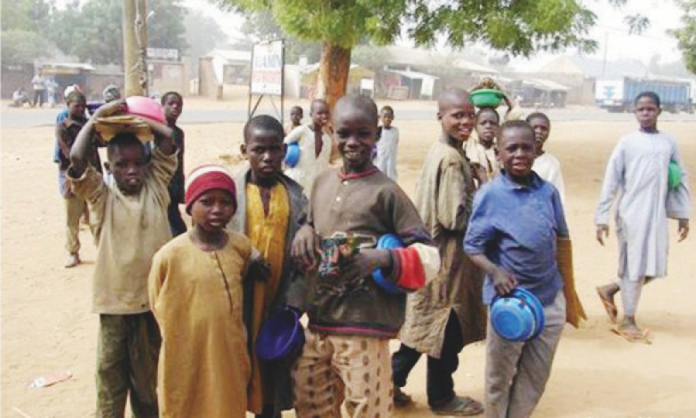 Discerning minds will observe that the subtle Islamisation agenda of the APC federal government is being driven through the visible route of Almajirinci while the not-so-subtle Fulanisation agenda is being facilitated through the terror route of banditry. And, phew! out of nowhere (well, out of a lab at the Wuhan Institute of Virology according to Mike Pompeo) the Covid-19 pandemic threatens to put a spanner in this well-orchestrated scheme to rid Nigeria of "heathens-unbelievers" (read this as "Christians") but the Islamisation and Fulanisation concept-drivers are having none of this.
Thus, banditry continues unabated at Plateau, Niger, Delta, and other states whilst a grand scheme has been concocted to "divide Almajiri up" amongst the Christian states of the South and send them down there as "indigenes" who should claim these states as their "states of origin." Mind you, these Almajiris are hardened Islamic religious scholars who have been brainwashed that they are being sent as frontline "evangelists" to the lands of the kafirs, those people who eat pork, drink alcoholic brews, and whose womenfolk marry late and do not cover their heads.
You can also see these Almajiris as "sowed Islamic seeds" for a near-future agenda of disrupting the population and political balance of the localities they are being sent to. It is now clear that the unified and clarion call for a "great Nigeria" means zilch to the Muslim North and what is important above all else is forced Islamisation under the banner of extreme deprivation and poverty.
Sunday Adole Jonah,
Department of Physics, Federal University of Technology, Minna, Niger State