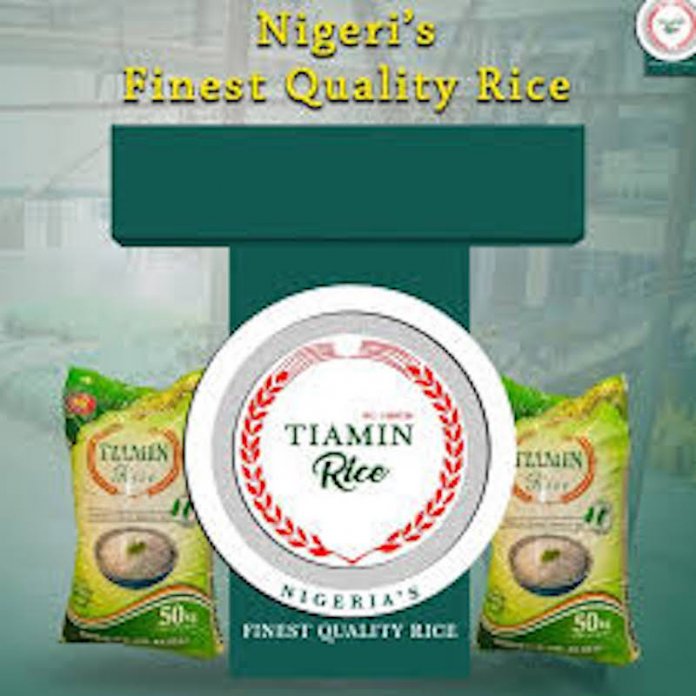 By Alex Enumah
The Inspector General of Police (IGP), Mohammed Adamu, and the Attorney General of Kano have complied with the judgment of a Federal High Court which ordered them to unseal the Tiamin Rice Company unlawfully sealed up about two months ago.
Justice Okon Abang of the Federal High Court, Abuja had on May 4 ordered the defendants to unseal the factory closed by the Kano government in April on account of being situated near a Covid-19 treatment center.
Justice Abang gave the order unsealing the rice firm on the grounds that the closure was made without a valid court order and violated the rights of the applicants as well as the exemption accorded food production companies by the Federal Government.
Rather than comply with the judgment, the IGP and Kano CP filed a fresh motion on May 15, 2020 asking the court to either stay the execution of the judgment or set it aside.
The police in their motion claimed that the lockdown announced by the Federal Government prevented them from participating in the earlier hearing conducted in the case, which led to the May 4 judgment.
Following the filing of a counter affidavit against the application of the police, Justice Abang last week adjourned to Thursday, for hearing in the police motion seeking to either stay or set aside the May 4, 2020 judgment of the Abuja Division of the Federal High Court.
However, when the matter was called a senior lawyer, Chief Adegboyega Awomolo SAN, lead counsel to the owners of the Kano based Rice company informed Justice Abang that all barricades erected at the company premises by police had been removed.
Awomolo, while reporting the development to court showered encomiums on the Inspector General of Police for yielding to court order.
By the action, Awomolo said that the Police Chief had demonstrated loyalty to the Constitution of the Federal Republic of Nigeria.
He further informed the Judge that the IGP had demonstrated faithfulness to the oath of his office and also demonstrated obedience to the rule of law which requested obedience's to court judgment for IGP and subordinates.
The Kano State government citing closeness to a Covid-19 isolation centre had moved to seal the rice factory, located at C14 AA Shehu House, Amana City, Zaria Road, Kano State.
Following the seal up, Tiamin Rice Ltd, Tiamin Multi Services Global and Alhaji Aliyu Ibrahim instituted a legal action against the Kano State government and the police.
Delivering judgment on May 4 in the fundamental rights enforcement suit marked: FHC/ABJ/CS/448/2020, trial judge, Justice Okon Abang faulted the Kano State Government's decision to seal the factory and ordered its immediate reopening.
Justice Abang in addition awarded the sum of N300 million as damages in favour of the applicants.
According to the judge, the closure of the factory, without a valid court order, violated the rights of the applicants and the exemption accorded food production companies by the Federal Government.