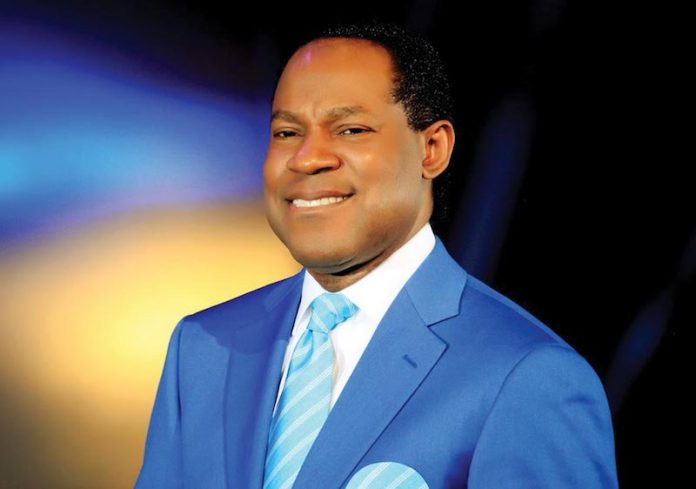 For one of Nigeria's mega church preachers, Pastor Chris Oyakhilome, charity failed to begin at home as a British media regulator, Ofcom, imposed sanctions against one of his channels, Loveworld News, a Television programme, for airing "unsubstantiated claims" linking 5G to the coronavirus pandemic and calling the pandemic a "global cover-up".
The sermon questioned the need for lockdown measures to prevent the spread of the virus without providing context, according to the Ofcom investigation. Another report, Ofcom said, had during the broadcast, touted hydroxychloroquine as a cure for coronavirus, leaving out doubts about the efficacy of the drug and its potentially harmful side effects
"However, given the unsubstantiated claims in both these programmes were not sufficiently put into context, they risked undermining viewers' trust in official health advice, with potentially serious consequences for public health," Ofcom said.
Curiously, the Nigerian government had also debunked Oyakhilome's claim that the government imposed movement restrictions in two states and Abuja was to allow the installation of the new generation wireless technology. But because his statement was not met with sanctions, he took it a notch up by airing it in a rather civilised and better run society and now with consequences.
There's no doubting the fact that he deserved the sanction and more. Perhaps, it would serve as deterrent to others, who on the altar of the pulpit, propagate stark ignorance without recourse to the consequences of their actions. If only the sanction was stiffer, he truly deserved to learn in a hard way.