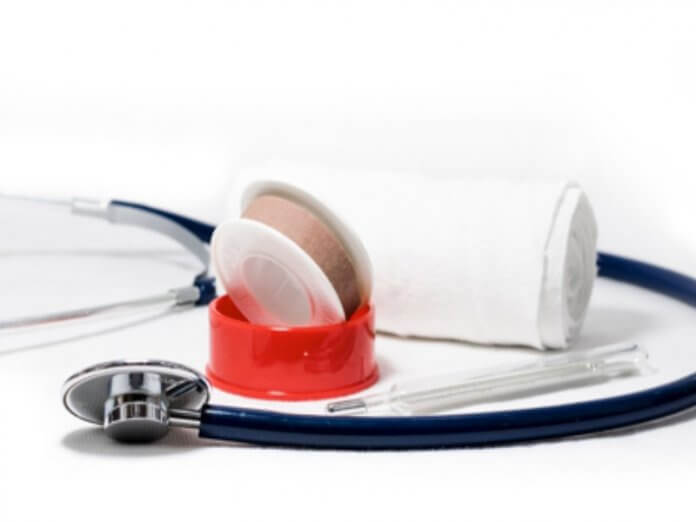 Ugo Aliogo
The federal government has been advised to strengthen resource allocation to public health sector in the annual budget by 15 per cent.
According to a statement joined issued and signed by the Country Directors, CISLAC, Auwal Musa and Oxfam, Constance Tchona respectively, the imperativeness of funding the sector could be seen in the current need to improve public health services as a result of the Covid-19 pandemic.
It stated that the ability of a country to address such challenges in the future depends on its present spending to develop the health sector.
The statement further noted that improving the quality of universal public education could be achieved by allocating at least 20 per cent of the public budget to improve access to quality education.
The Directors in the statement called the government to ensure the transparency of the public procurement system by providing a timely and adequate degree of transparency in each phase of the public procurement circle.
According to the statement, "There is need to ensure transparency in the flow of public funds, from the beginning of the budgeting process throughout the public procurement cycle to allow stakeholders and the citizens to understand government spending priority.
"Governments at all levels should develop an inclusive public finance framework with a clear resource mobilisation plan that looks beyond oil revenue. The framework should make provision for the diversification of oil revenue beyond sales of crude and other accruable rent.
"More importantly, there is a need for Nigeria crude products to be refined locally, and that entails ensuring holistic overhaul of the nation's four refineries to function in full capacity and possible building of new ones. This will prevent the loss of huge resources due to crude swapping.
"The federal government should ensure the efficient management of the oil sector by ensuring the passage, assent, and functioning of the Petroleum Industry Governance Bill as well as the other components, particularly the Petroleum Industry Fiscal Bill. This will bring an end to the porous resource mobilization and management regime that dominate the oil sector. Due to obsolete laws and Memorandum of Understanding (MoU), Nigeria has not been able to harness the potential of its oil tax revenue. There is a need to review all the MoU governing Nigeria oil sector relationships and tax agreements.
"There is a need to adopt participatory budgeting systems that allow for the needs and aspirations of the citizens to be captured in the budgeting process. Active citizens' participation at all stages of budgeting ensures open budgeting and allows for effective budget implementation.
"With improved revenue, there is a need to improve capital spending to drive real economic growth. Governments at all levels should increase public spending to develop infrastructure in education, health, and other critical sectors. This should be done as a matter of policy."
It further maintained that as a result of fiscal mismanagement, government expenditure on debt servicing has assumed a dangerous pattern in the past few years, gulping more than yearly capital expenditure,