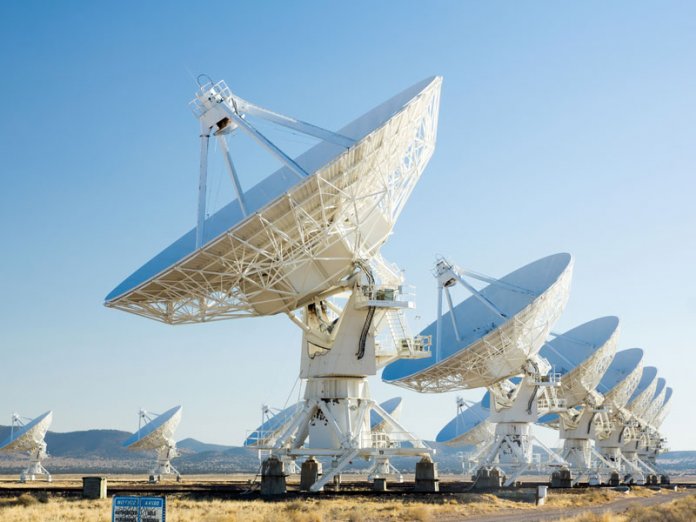 By Emma Okonji
Ericsson has highlighted the need for organisations to keep their mobile networks running at all times during the period of the COVID-19.
The network company also stressed the need for organisations to maintain their mobile networks as key digital and critical infrastructure during this period.
Ericsson made the observation recently when it organised a media Webinar to discuss network capacity, performance and digitisation as service providers gear up for an unprecedented situation presented by the COVID-19 pandemic.
The Head of Networks at Ericsson Middle East and Africa, Chafic Traboulsi, said Africa's demand for mobile broadband infrastructure, increased more than the demand for fixed infrastructure in the COVID-19 era. He, however, explained that the development could be traced to the prevalence of mobile broadband infrastructure in Africa, unlike in Europe where fixed network infrastructure is more prevalent, while stressing the need to keep all networks running, both fixed and mobile in this challenging period of the pandemic.
According to Traboulsi: "During these challenging times, service providers are focusing their attention on solving the myriad of challenges that have been created by the pandemic.
"It's important to ensure that service providers consider the importance of planning and optimising their networks. Today's webinar is our way of staying close to customers and supporting them in managing capacity and performance in this crisis situation."
As service providers recognise that their services are proving an essential lifeline now more than ever, Ericsson highlighted three major trends that have emerged since the beginning of the crisis to include: Different traffic patterns; Data utilisation on the rise and Higher bandwidth demand.
Giving details of the trends, Traboulsi said different traffic patterns have reduced mobility, changed utilisation patterns, with high concentration on sub-urban areas.
Fixed and mobile telecommunications networks have experienced major shifts in traffic as more lockdowns mean a decrease of data traffic in urban areas and an increase in sub-urban and residential areas, he said.
In the area of data utilisation on the rise, he said the lockdown puts a dramatic day-long pressure on home connectivity due to work-from-home, online education, among others. He added that as people were moving less, and working from home more, the largest share of traffic increases was being absorbed by the fixed residential networks.
Also, in the area of higher bandwidth demand, Traboulsi said video conferencing, gaming and streaming services saw major increases in use.
A gaming/streaming boom triggers caps on video quality to keep bandwidth at bay, he said.
According to him, Ericsson's network design and optimisation response helps service providers handle the changing traffic patterns to sustain high-performing connectivity through a multi-pronged approach which covers an immediate network uplift, planning and dimensioning and a virtual drive test.
In the long term, he said safeguarding and strengthening key digital infrastructures, as well as enabling the continuous development of the underlying technologies such as 5G, Internet of Things (IoTs), Automation and Artificial Intelligence (AI), would be crucial enablers as service providers emerge from the crisis.
"The COVID-19 pandemic has led to a boom in the use of network-based communication and collaboration tools. "Some of these new and improved solutions will play a key role in saving lives, while others will help save businesses, support public health and welfare services, and ease recovery after the crisis," Traboulsi said, adding that it has also made it easier to see beyond the efficiency-related, economic benefits of digitalisation and recognise its broader benefits to society and humanity as a whole.