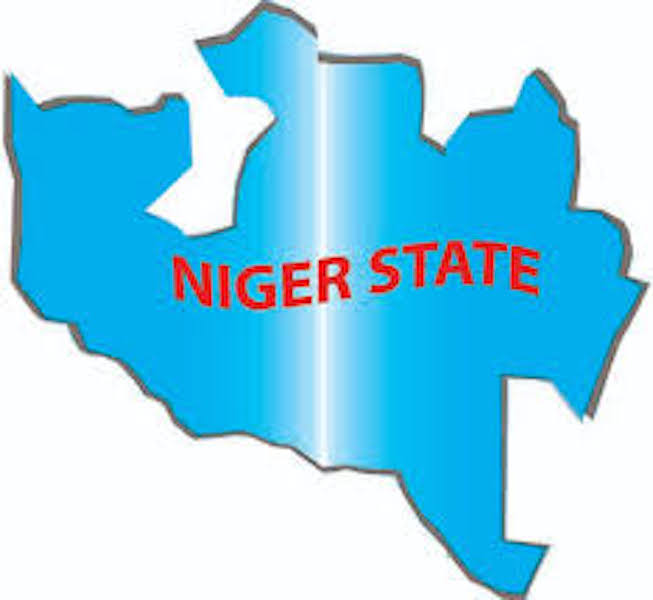 By Laleye Dipo
A combined team of the police and men of the local vigilante Saturday killed nine suspected bandits in Kagara town, Rafi Local Government Area of Niger State.
This is just as three of the bandits who were trying to escape were burnt to death by a mob at Maikujeri village in the local government area.
The bandits, according to reports, had raided three communities — Karate, Mashega and Balkashi — leading to a call for assistance made to Kagara where the police special force (Operation Puff Adder) and men of the vigilante mobilised to mount a counter attack.
It was learnt that the police/vigilante strike force had the upper hand in the battle leading to the extermination of nine bandits, while three others attempted to escape.
THISDAY gathered that the three bandits in their escape bid ran into a mob at Maikujeri where they were set ablaze.
However, it was learnt that one vigilante man and another person lost their lives in the battle. There was no casualty on the part of the police, the report said.
The Police Public Relations Officer, Niger State Police Command, ASP Wasiu Abiodun, when contacted confirmed the story.
Abiodun disclosed that 150 cows and 200 sheep rustled by the bandits have been recovered and returned to their owners.
He said peace has returned to the affected communities.
Kagara and adjoining towns and villages have come under frequent attacks by bandits in recent times leading to loss of lives and property.