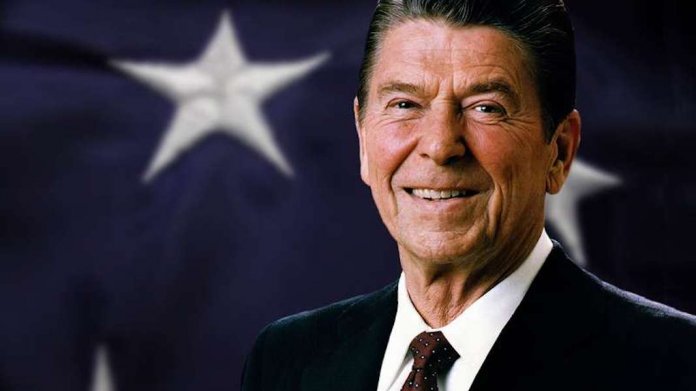 "The greatest leader is not necessarily the one who does the greatest things. He is the one that gets the people to do the greatest things." –Ronald Reagan
Ronald Wilson Reagan, 40th President of the United States of America said it all. The complexity of modern governance coupled with the upsurge of professionals in various fields have called for leadership that can harness available human and materials resources to deliver on social and economic development.
In Edo State today, it is sheer arrogance and self-delusion for a single individual to assume a know it all posture thereby abandoning the abundant human capital resources that abound in the state in search of solutions elsewhere. Such has been bane of our state in the last 41 months. Indeed, no meaningful progress can be made in such a situation.
An Odubu administration in Edo State will galvanize the human and material resources in Edo State to deliver on development for Edo people.
With the benefits of knowing every nook and cranny of Edo State having served the state as deputy governor, Dr Pius Odubu will rather than attempt to be an all knowing , all powerful, all-round leader get Edo State to work again through the efforts and contributions of Edo people and stamp out capital flight thereby not only developing the state but empowering Edo people with the state resources.
Pius Odubu, a self-effacing personality is well positioned to bolster the state economy through massive investment in local production of food and cash crops. Under him Edo will become agricultural hub once again and forest regeneration will receive priority attention. Being a man from the hinterland with the benefits of robust western education in Nigeria and America, Odubu has all the necessary knowledge, exposure and experience to understand the comparative advantage of every segment of the state in formulating policies that will promote local participation in social economic development. Governance is not an esoteric phenomenon. It is a practical art of planning and executing plans for the happiness of the greatest number of people.
His experience in the art of lawmaking combined with his service as next-in-command to the state chief executive prior to 2016 places him in a more vantage position to be on the driver's seat in the next four years in Edo State.
Dr. Odubu is the quintessential grassroot political actor with thorough understanding of where Comrade Adams Oshiomhole left governance in 2016.
His taintless public service record coupled with his calm disposition places him in a position to engender inclusiveness, peace, and harmony among all the centrifugal and centripetal forces in Edo State.
Governance and politics isn't a single individual task and responsibility and so Odubu believes in the collectivity of actions from the hills of Ososo to the plains of Okada, from the crest of Okpekpe to the forest of Orhionmwon and from Ologbo to Ubiaja, Afuze and all parts of Edo State.
I present to the All Progressives Congress Dr Pius Egberanmwen Odubu, a lawyer, political scientist, former lawmaker, ex- deputy governor, a peace loving, committed, consistent and loyal party man, a politician's delight, a peoples' friend, a silent achiever, an epitome of decency and team spirit.
With him Edo will witness progress, harmony, and tremendous development.
Oduware Osayande, Development Consultant, Benin