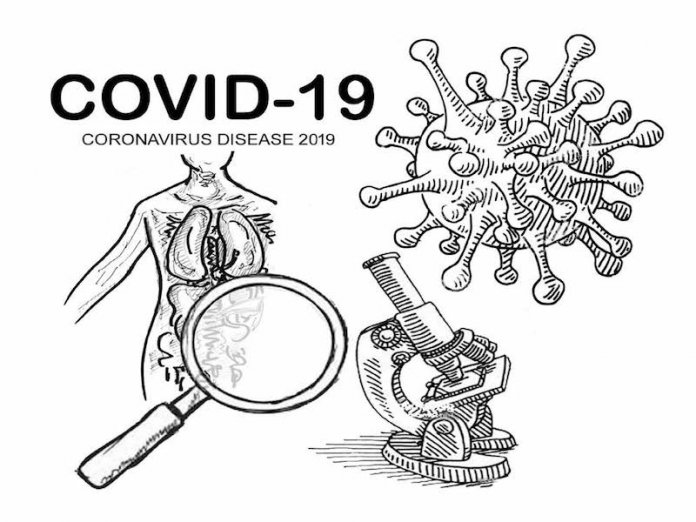 Peter Uzoho
Amid current global market turbulence occasioned by lockdowns in many economies due to the COVID-19 concerns, a report by the FBN Private Banking has revealed unique investment opportunities which Nigerian investors can leverage to survive.
The latest edition of the Wealth Management Digest, a periodic report of the FBN Private Banking's global economic review, listed some of such investible and profitable business opportunities as FGN Eurobonds, Eurobonds mutual funds, stock market, real estate, foreign currency, among others.
The outbreak of the COVID-19 pandemic and the lockdowns and restrictions enforced by countries to contain the spread have led to the crippling of big and small businesses, as demand for goods and services has declined, resulting in loss of appetite in investment.
However, the report encouraged investors to look in the way of FGN Eurobonds currently trading at significant discounts, saying, the investment instrument offers attractive yields up to 200 basis points above the current core inflation benchmark at 13 per cent/14 per cent.
It also advised investors to put their money in Eurobond Mutual Funds, which it said, presents an option for the retail type investors who do not meet the minimum $200,000 needed to purchase stand-alone Eurobonds.
It said the entry point for the funds would range from $1,000-$2,500, and that the NAV of these funds are currently priced low given the drop in the price of the underlying bonds, adding that the scenario presents opportunities for both capital gain and income in foreign currency.
On equities market stock pick, the report explained that banks stocks are generally trading at discounts to their book values with the high dividend yield, noting that these offer opportunities for growth and good income yield.
It maintained that sectors such as food and beverages, healthcare, telecoms and utilities may also present good hedges in this COVID-19 period, advising that investors in equities should however remember that, "unlike bonds, dividend payments are not guaranteed or fixed; stocks also tend to exhibit more volatility than bonds, and as such are not recommended as short term options for investing."
On Real estate, the FBN Wealthdigest pointed out that with a housing deficit estimated at 18million units of dwelling, coupled with deteriorating economic environment, the real estate gap remains and still presents opportunities to acquire affordable residential assets at bargain prices.
It said these may be applied as rentals and that the choice of the location and the type of dwelling is however key.
Also, for foreign currency, the report advised investors to leverage opportunities in FGN Eurobonds,
Illustrating further, the report said: "You may explore remortgaging offshore rental property for example at five per cent; apply a tax deduction on the rental income in jurisdictions where the tax laws permit such 'write offs', and then invest the funds in shorter duration Eurobonds at a 5-6 per cent margin on the yield.
"Note though that leveraging is only recommended for sophisticated investors who are fully conversant with the risks of magnified losses where the loan proceeds are invested in equities."
The FBN Private Banking Wealthdigest however, counseled investors on right market approaches to avoid missing viable opportunities or falling into avoidable market risks during the COVID-19 period.
Some of the tips suggested included being dynamic and keeping an open mind; displaying informed resilience; avoiding panic reactions; among others.
The report said: "COVID-19: The choice between local and offshore assets. The impacts of COVID-19 will cause you to ask questions such as: Outside of the sentimental value, is it safe to keep holding investments denominated in naira?
"What offshore investments options should I consider? and more. While these are valid questions and concerns, a few steps are recommended below:
"Make informed choices: The decision to invest in offshore assets should not be made with panic about the naira as motivation, but rather should be part of your long-term investment plan.
"Having such plan in place is a more prudent and sustainable approach, as it ensures that your financial objectives are taken into consideration before selecting the assets to invest in."