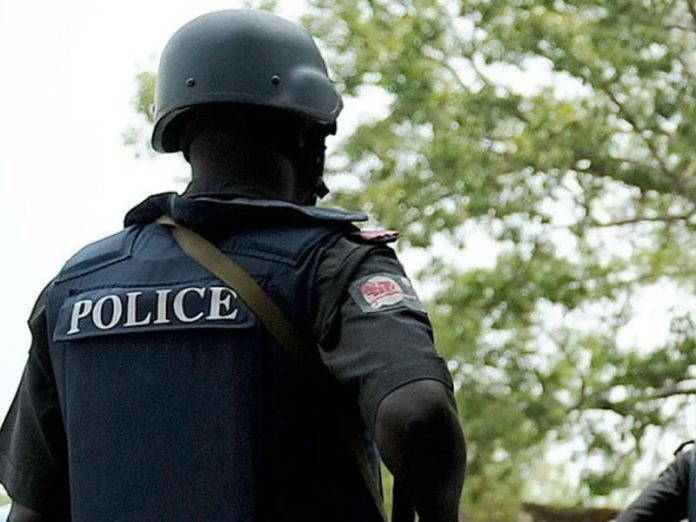 James Sowole in Akure
Security had been beefed up at the Infectious Disease Hospital (IDH) in Akure, Ondo State, following attempted escape of a murder suspect, Adamu Adamu, who was being treated at the hospital for COVID-19.
Adamu, who was arrested in Edo State, was among the four suspects arrested and standing trial in connection with the murder of Mrs. Olufunke Olakunrin, the daughter of the Afenifere leader, Pa Reuben Fasoranti.
The attempt was, however, foiled by security men at the hospital leading to the mobilisation of soldiers to support policemen on guard.
Doctors at the hospital also confirmed that the suspect made several attempts by deploying various tactics to escape from custody.
Police sources stated that it was the timely intervention of its men that prevented the latest attempt to flee custody.
Adamu was said to have spent long hours in the toilet each time he took permission to use it.
It was gathered that the limited free movement granted the suspect inside the ward where COVID-19 patients are receiving treatment was stopped.
Sources added that he was now being chained to his bed and closely monitored to the toilet.
When contacted on the issue, the state Police Public Relations Officer (PPRO), Mr. Tee-Leo Ikoro, said he would visit the hospital to ascertain the situation of things.
He said security has been beefed up at the hospital.